Water Treatment in the Lehigh Valley
Water quality plays a crucial role in your health, safety and comfort. Whether you have city or well water, you need professional water treatment services to ensure you're getting contaminant-free water.
At Long's EcoWater Systems, we provide a range of water treatment services to families and businesses in Greater Lehigh Valley and eastern Pennsylvania, including Breinigsville, Macungie, Allentown, Center Valley and Coopersburg.
Benefits of Water Treatment Systems
Contaminants like bacteria, lead, pesticides and sediment can make their way into your water supply, causing problems that affect everything from your skin to your appliances. Our water treatment systems take care of problems like:
Soap scum on fixtures, sinks, tiles and other surfaces.
Unpleasant water odor or taste.
Dry, irritated skin.
Spots on glassware.
Mineral residue that restricts water flow from your pipes and fixtures.
Damage to faucets, dishwashers, washing machines and water heaters.
Plumbing deterioration.
Decreased appliance life span.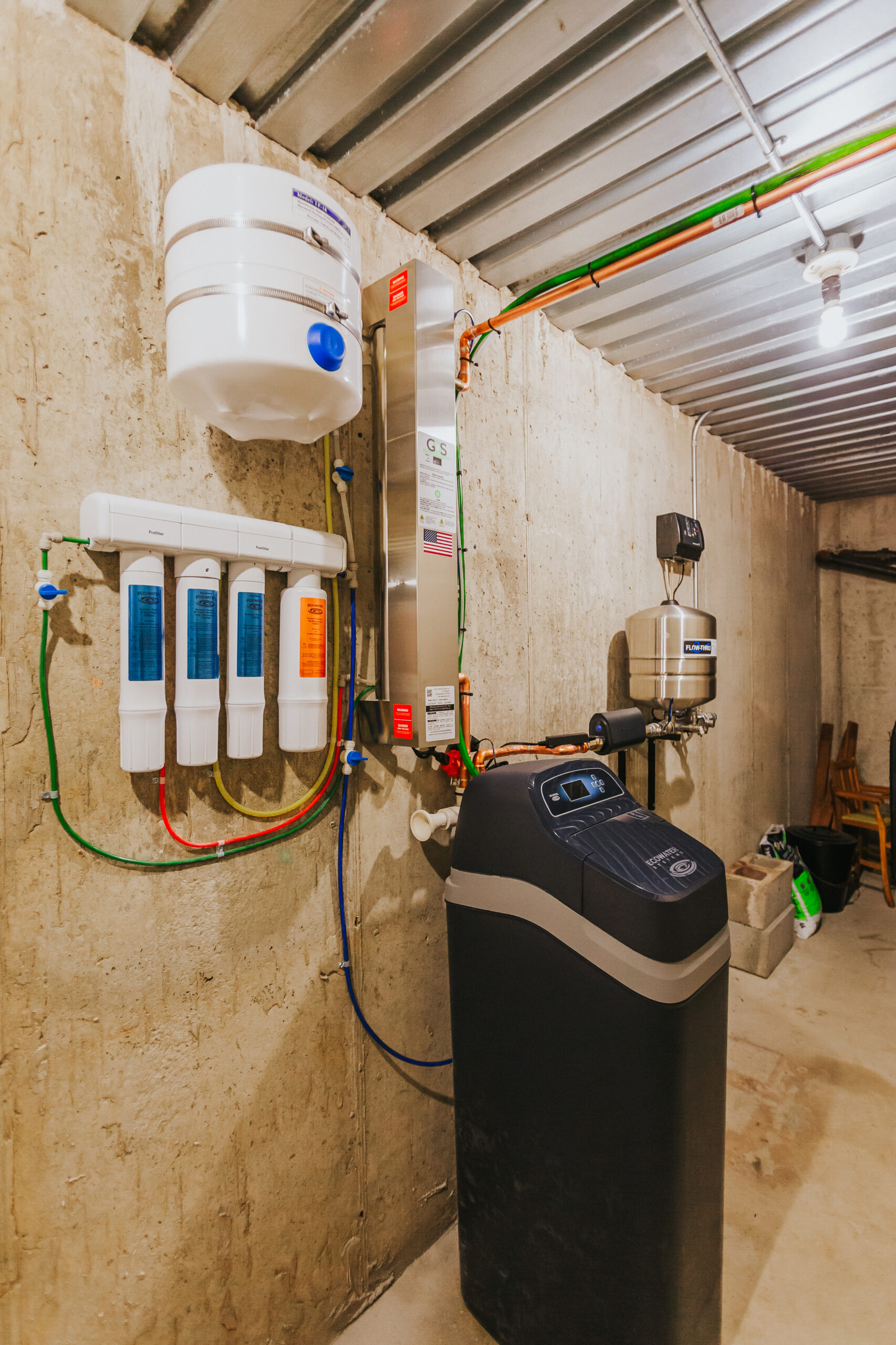 Our Water Testing and Treatment Services
At Long's EcoWater Systems, we're water experts. Our local water treatment team has over 150 years of combined experience, and we've earned a great reputation serving the Greater Lehigh Valley and eastern Pennsylvania for more than 70 years (since 1949!).
As an EcoWater Dealer, we take pride in offering the most efficient water quality products on the market. We also provide the most comprehensive manufacturer's warranties in the industry. Our bonded warranty gives you an added layer of protection. Although we are an EcoWater Dealer, our experienced team can service and repair any make or model of equipment.
Water quality and individual needs can vary from home to home, so we provide customized solutions to address your specific water issues. Our services include:
Jeffrey W. via Better Business Bureau
This is not our first purchase with Long's. We have always felt that we were dealing with people who really know their products well and never oversold us on something we didn't need. Never any pressure to purchase and service techs have always been very friendly and knowledgeable. We have recommended them to many friends and neighbors.
Get Your Water Tested Today!
"We are so happy with the results of our Long's EcoWater System! I didn't realize how hard our water was until it was tested. What a difference the treatment makes! Now our glassware sparkles, wash is lighter, hair is bouncier, skin is softer, and water stains are gone. I wish I had called Long's sooner!"
Pam D. - Google Review
"We spoke to Long's and in about a week the problem was solved! They were responsive, professional and had a clear understanding of this issue and how to fix it, and keep it fixed."
Erik E. - Google Review
"I look forward to many many years of wonderful service from my new water conditioner and of course my pressure tank! If you are looking for a company to install a softener/conditioner, these are your guys."
Kimberly D. - Google Review