customized water treatment
Diagnose Your Pennsylvania Water With a Water Test
Some water concerns can be observed by sensing them, like a bad smell, dirt and sediment, or unpleasant taste. However, there are various problems that cannot be easily identified. Our team can help in both cases! Because everyone's water is different, Long's EcoWater offers various household water treatment solutions that correlate with your concerns, whether it's for groundwater, public water, wastewater, drinking water, etc.
Common Water Problems Include: 
CALL TODAY
Learn about the water quality in your Pennsylvania home with our FREE water analysis. From there, we recommend good/better/best treatment options to purify your water. Whatever your preference, we can work with you to implement the best solution for your home or business.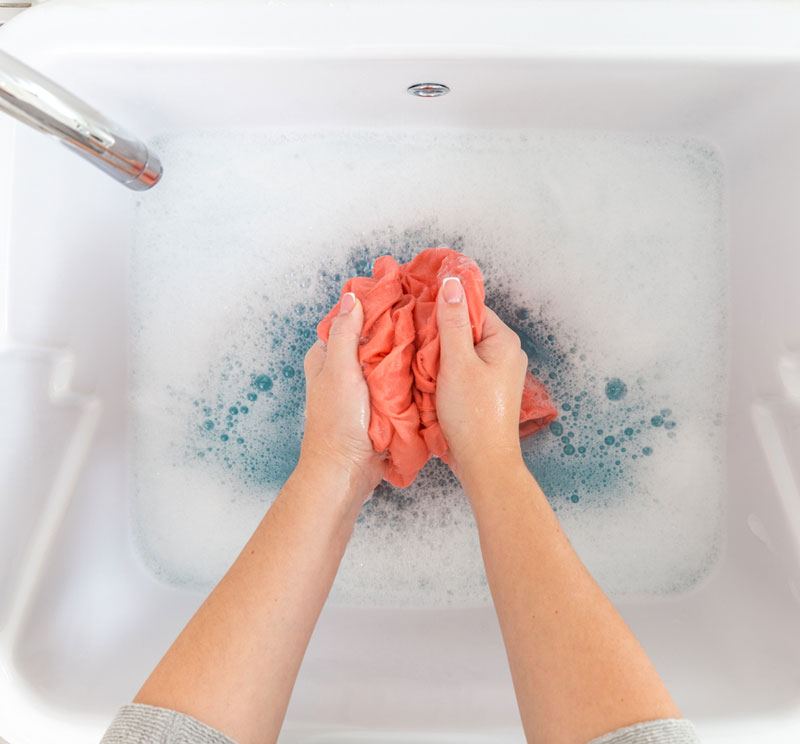 What Water Treatment Solutions Are Available?
As a leading water treatment company, Long's EcoWater offers water treatment to families and businesses located in the Greater Lehigh Valley. Our solutions cover everything from softening your water to treating acidity and sulfur. Everyone's water complaints are different and one water treatment system does not fit all. By treating each issue separately, we come up with new ways to assist you. Click on your concern below to learn more.
Jeffrey W. via Better Business Bureau
This is not our first purchase with Long's. We have always felt that we were dealing with people who really know their products well and never oversold us on something we didn't need. Never any pressure to purchase and service techs have always been very friendly and knowledgeable. We have recommended them to many friends and neighbors.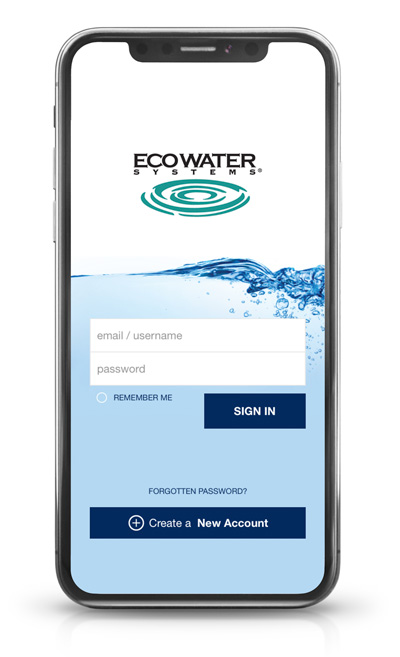 The Ecowater Monitoring App
Monitor Your Home's Water from Anywhere!
We are proud to offer the EcoWater Monitoring App, which allows homeowners to conveniently monitor their water system and water usage from anywhere. This app is a customer-favorite as it automatically sends valuable alerts and reminders, listed below:
E

xcessive Water Use

: Receive alerts when you use significantly more water than average. This helps to identify problems (a leak or running toilets) and bad habits (your teen's long showers). This has saved homeowner's who have been notified of a leak when nobody's at home!

Error and Flow Monitor: Be notified when your system experiences and error or an extended period of water flow
Service Reminder: Receive a reminder when its time to schedule your annual maintenance.
Low Salt Warning: Because Water Softeners are typically out of sight, many people forget to keep it filled with salt. Now, you'll receive a reminder two weeks before you need to fill it. This gives you time to purchase salt and fill the unit!
Get Your Water Tested Today!
"We are so happy with the results of our Long's EcoWater System! I didn't realize how hard our water was until it was tested. What a difference the treatment makes! Now our glassware sparkles, wash is lighter, hair is bouncier, skin is softer, and water stains are gone. I wish I had called Long's sooner!"
Pam D. - Google Review
"We spoke to Long's and in about a week the problem was solved! They were responsive, professional and had a clear understanding of this issue and how to fix it, and keep it fixed."
Erik E. - Google Review
"I look forward to many many years of wonderful service from my new water conditioner and of course my pressure tank! If you are looking for a company to install a softener/conditioner, these are your guys."
Kimberly D. - Google Review