Did you know water leaks are 10 times more likely to cause significant damage than fires? If you want to make the invisible visible and protect your family from these silent disasters, the Phyn leak detection device is what you need. Phyn Plus is the all-in-one intelligent water assistant that uses premier leak detection technology to stop various leaks before they significantly damage your residence or commercial property while saving you money on your homeowners insurance.
CALL TODAY
Protect Your Home With the Most Accurate Water Leak Detection Device
Every water appliance has its unique vibrations and pressure — known as its fingerprint. Phyn serves as your eyes and ears, using machine learning and high-definition pressure, temperature and ultrasonic flow sensors to identify and remember these distinct fingerprints. 
Its sensors are tested to military standards to reliably track faucets, showers, hoses and toilets to understand water patterns and consumption rates, alerting you when irregularities arise. Accurate information is crucial to safeguarding your home from leaks, reducing water usage and saving your hard-earned money.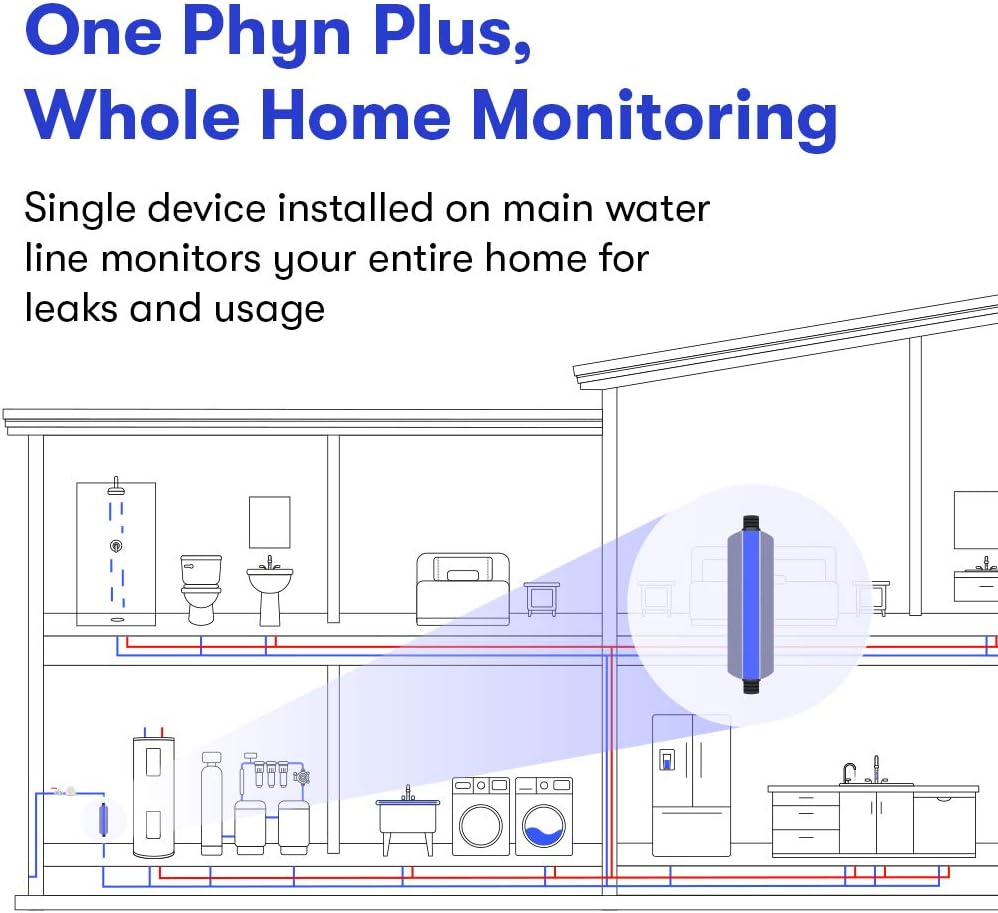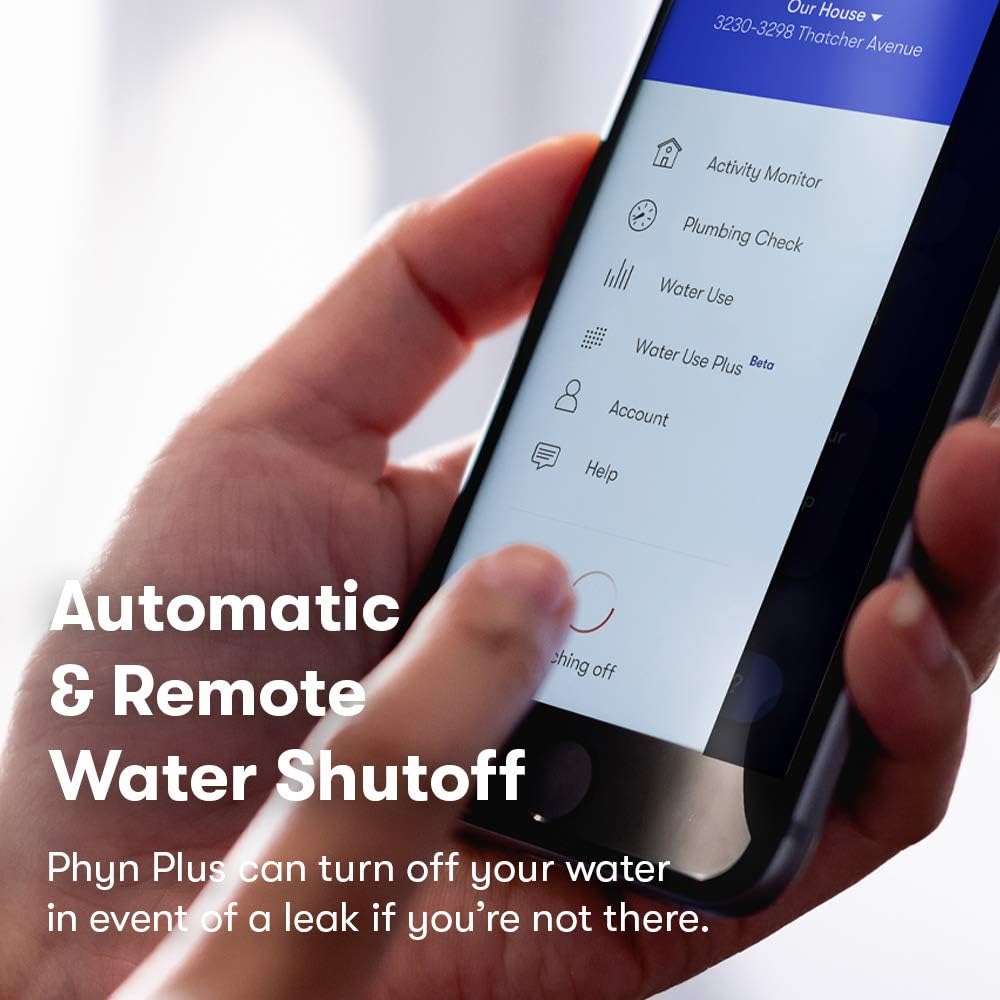 Benefits of Phyn Plus
Total visibility is the name of the game with the Phyn Plus by your side. This system is ready to track leaks, identify frozen pipes, determine when the water was left running and so much more. It easily installs into your main water line to fit pipes up to 1 ¼ inches. It contours to your system's needs, sitting vertically or horizontally depending on your piping's configuration. 
Equipping your home with this leak detection system will provide valuable advantages, including: 
Real-time alerts: Receive a text alert to your phone as soon as Phyn detects a leak, frozen pipe or abnormal water usage on up to six properties — providing the peace of mind of a protected water system. 
Convenient water usage analysis: This device provides a real-time snapshot of your hourly, daily and weekly water usage while also performing regular diagnostic checks to find issues before they cause problems.
Complete control: Phyn Plus connects to your home's Wi-Fi and lets you remotely shut off your water system when a problem arises. 
Insurance savings: Many Home Insurance companies offer substantial discounts to customers who install a whole home leak detection system like the Phyn Plus. 
Trust in Long's EcoWater Systems
Long's EcoWater Systems is the water leak detection company you can trust. We are a locally owned and operated business in Allentown, Pennsylvania, with ties to the community stretching back to 1949. Since then, we've provided homeowners and business owners with top-notch customer service and product knowledge to satisfy all their water needs. Our team has the expertise to tackle an assortment of water concerns, from installing the Phyn Plus system to softening hard water. 
At Long's EcoWater, we are an authorized EcoWater dealer committed to caring for our customers. We offer comprehensive manufacturer warranties for all our water treatment systems, ensuring high-quality protection on your purchases. Enjoying the water in your home has never been easier than with our professionals in your corner.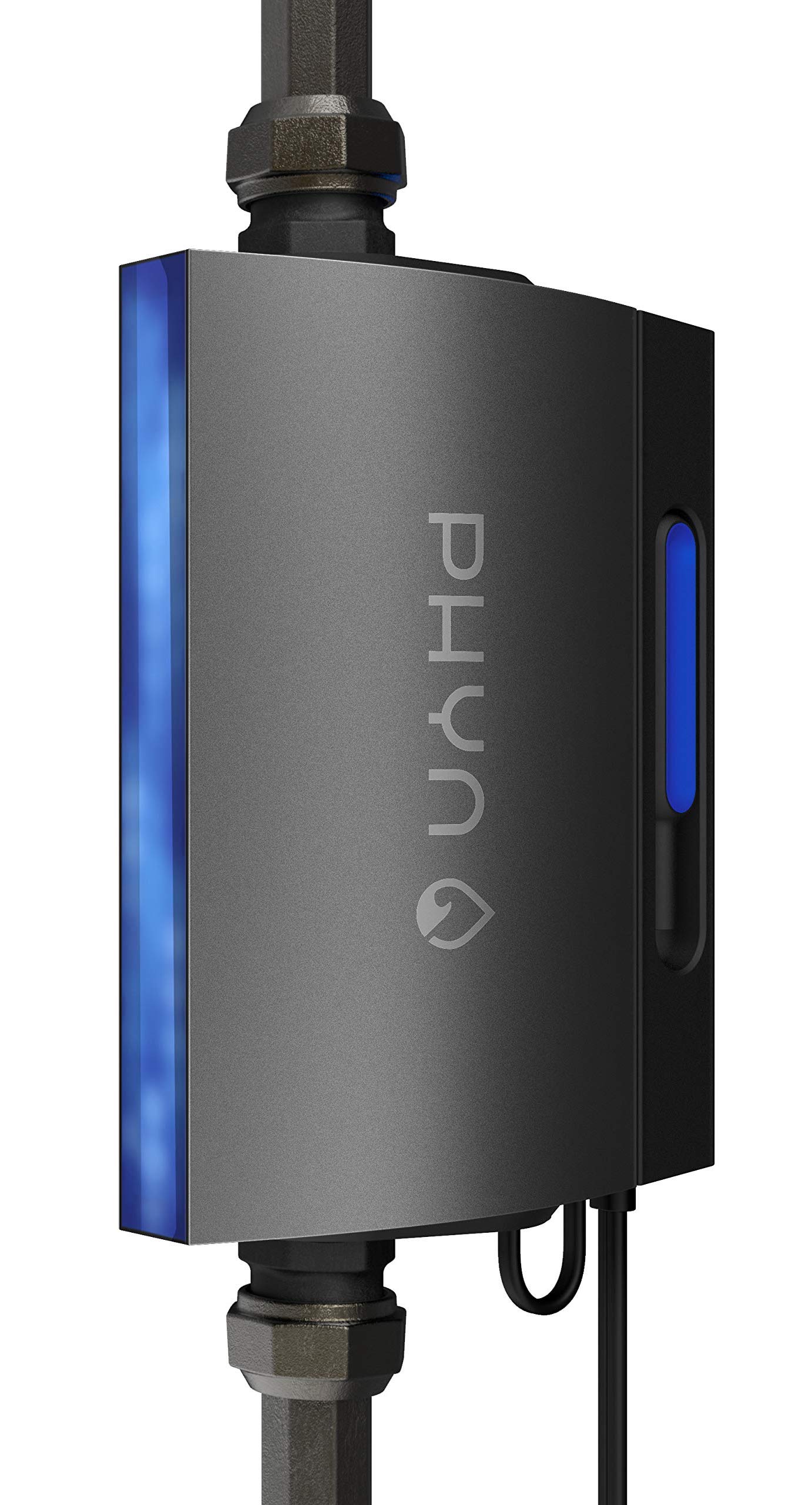 Phyn Testimonial
One year in—very happy with the product. Caught a pinhole leak in a crawl space before it caused damage. Your entire pressurized water system is monitored 24/7…big step above leak sensors that have to be placed where you think a leak might occur.
"We are so happy with the results of our Long's EcoWater System! I didn't realize how hard our water was until it was tested. What a difference the treatment makes! Now our glassware sparkles, wash is lighter, hair is bouncier, skin is softer, and water stains are gone. I wish I had called Long's sooner!"
Pam D. - Google Review
"We spoke to Long's and in about a week the problem was solved! They were responsive, professional and had a clear understanding of this issue and how to fix it, and keep it fixed."
Erik E. - Google Review
"I look forward to many many years of wonderful service from my new water conditioner and of course my pressure tank! If you are looking for a company to install a softener/conditioner, these are your guys."
Kimberly D. - Google Review