Water Softener Repair, Maintenance and Installation Services
CALL TODAY
The EcoWater Difference
Why Choose an EcoWater Softener System?
We are backed by EcoWater, the oldest and largest Water Softener manufacturer in the world. EcoWater Water Softeners are an American-made water system that provides many benefits over other brands, including these customer favorites:
Efficient Technology: Our technology uses 25% less water and half the salt of other brands, making them easier to maintain, more energy-efficient, and longer-lasting, prolonging your softener's life (usually a lifespan of over 20 years!).
WiFi Capability: Use our EcoWater app and get alerts about your system's water usage, service needs, salt level, and more! Take care of any issues right away and have peace of mind when away from home.
Premium Warranties: We are proud to offer the most comprehensive manufacturer's warranty in the business.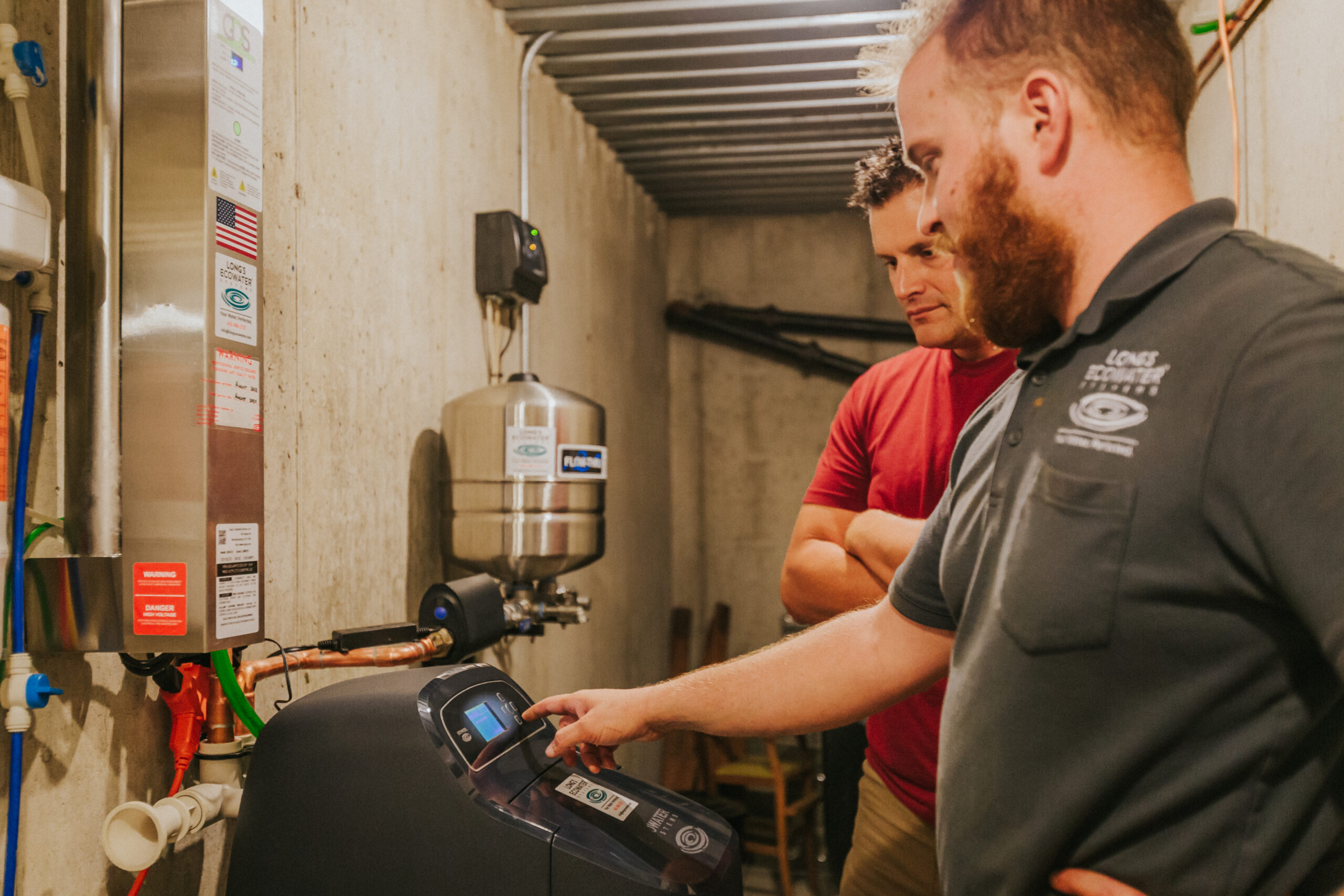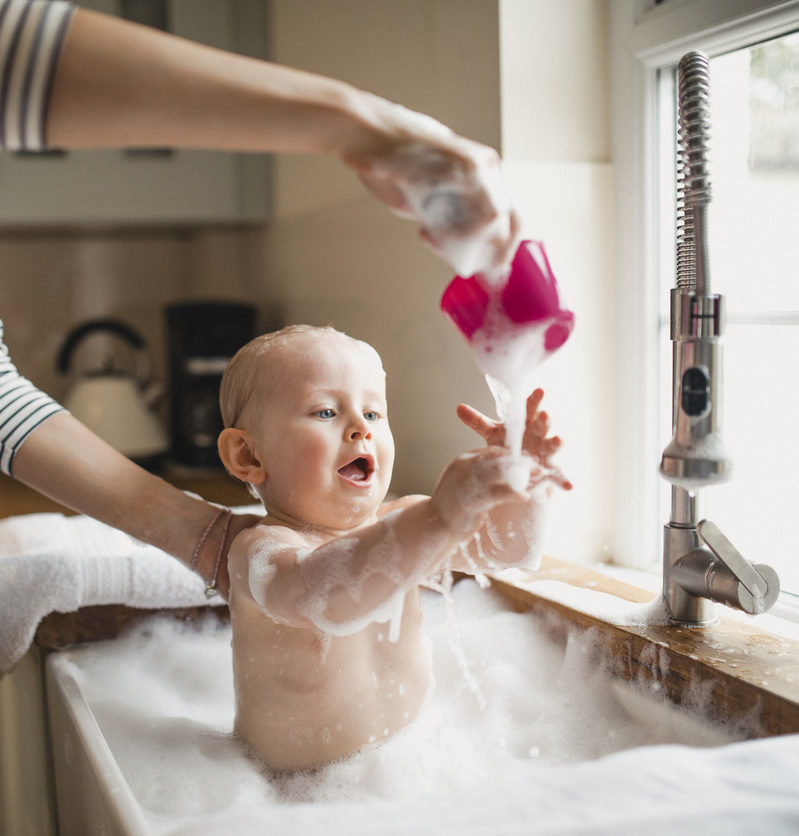 Hard Water in the Lehigh Valley
Do I Need A Water Softener?
At Long's EcoWater, we understand that everyone's water is different. That's why we take the time to offer solutions based on your unique needs, following a free water test. However, it's likely that you have hard water if you notice any of the following problems in your home:
Soap scum on shower doors or in the bathtub.
Faucets and fixtures aren't shiny. Instead, they're covered with a white film that is difficult to clean.
Dry skin, itchy scalp, and unhealthy, dull hair.
Drinking glasses, silverware, and dishes are cloudy or have spots on them.
You need to use a lot of soap to get suds (you should only need to use a dime-size amount of shampoo and body wash!).
Laundry is not very bright, soft, or fresh-smelling.
Water takes awhile to heat up or you've had to replace water-using appliances prematurely, like water heaters.
If you think a water softener is right for you, find a water softener near you by checking out which areas we offer service to.
Types of Softening Solutions
EcoWater Refiners & Conditioners
Based on the results of your water test, our team might recommend a Water Refiner or a Water Conditioner to soften your hard water. While both systems will thoroughly soften your water and have WiFi capability, each is best suited for specific situations.
The EcoWater Water Refiner (pictured) is highly recommended for homeowners with public water. While softening your water, the Refiner also removes the chlorine that is added to public water, leaving you with healthier water for drinking, cooking, and bathing! By removing chlorine, the Refiner eliminates the need for a costly carbon filter system and protects your system's expensive resin beads.
The EcoWater Conditioner is an ideal choice for those with well water as it not only removes hardness, but also removes sediment, iron, and manganese! This leaves you with cleaner, clearer water and can eliminate the need for a sediment pre-filter.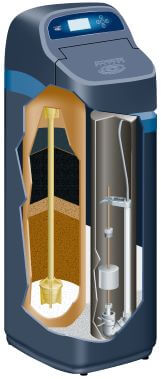 Joyce D. via Google
I love my new water softener/refiner. I was very impressed with the professionalism of this organization from the sales manager, Scott, to the installer, Jamin. Real quality workmanship by Jamin. He was very informative and spent time to show me how to operate and install an App to watch my home when I am away from it. I recently had a major flood in my home and this new app will now alert me if water is running in my home. I appreciate quality service and that is what I received today!! Thank you, Jamin
"We are so happy with the results of our Long's EcoWater System! I didn't realize how hard our water was until it was tested. What a difference the treatment makes! Now our glassware sparkles, wash is lighter, hair is bouncier, skin is softer, and water stains are gone. I wish I had called Long's sooner!"
Pam D. - Google Review
"We spoke to Long's and in about a week the problem was solved! They were responsive, professional and had a clear understanding of this issue and how to fix it, and keep it fixed."
Erik E. - Google Review
"I look forward to many many years of wonderful service from my new water conditioner and of course my pressure tank! If you are looking for a company to install a softener/conditioner, these are your guys."
Kimberly D. - Google Review