Out of Water? Low Water Pressure?
Expert Well Services
Emergencies always seem to occur at the most inopportune times, such as on weekends and holidays. You can relax knowing we have emergency services available seven days a week. Receive the assistance you need by calling us today.
CALL TODAY 
Long's EcoWater offers expert well services in the Greater Lehigh Valley. We have worked with and provided well services for many customers in the area over the years and can accurately identify well problems and what causes them. We take the time to discuss the problem with you to help you understand what went wrong and how to prevent it in the future. We also offer constant pressure pump systems, to give you constant pressure throughout your home whether you're watering the lawn, showering, or doing dishes. Our well water customers love this system!
Are you looking to find well pump services near you? Check out which areas we serve to learn more.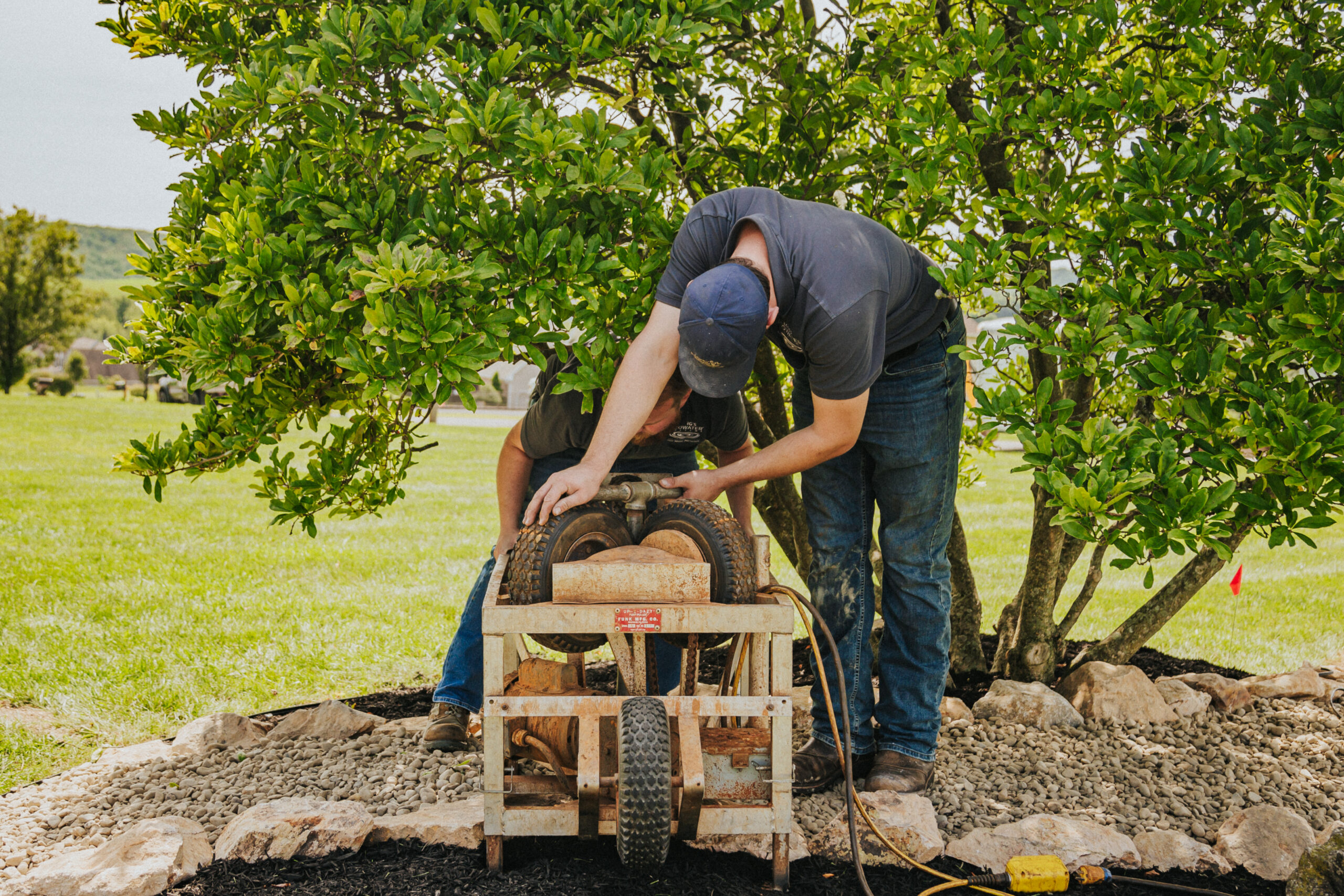 Dave B. via Google
Our well pump stopped working on New Year's day. I contacted Long's EcoWater and even though it was a holiday, Jim called me back right away. He and his crew arrived first thing the next morning with everything required to get our water restored. By noon we had running water once again! I have relied on Long's for all of my water / well maintenance needs since I purchased my home 10 years ago. I will continue to do so in the future. I would definitely recommend them for all of your water needs.

"We are so happy with the results of our Long's EcoWater System! I didn't realize how hard our water was until it was tested. What a difference the treatment makes! Now our glassware sparkles, wash is lighter, hair is bouncier, skin is softer, and water stains are gone. I wish I had called Long's sooner!"
Pam D. - Google Review
"We spoke to Long's and in about a week the problem was solved! They were responsive, professional and had a clear understanding of this issue and how to fix it, and keep it fixed."
Erik E. - Google Review
"I look forward to many many years of wonderful service from my new water conditioner and of course my pressure tank! If you are looking for a company to install a softener/conditioner, these are your guys."
Kimberly D. - Google Review