Water Treatment Solutions for Your Business
Water influences many parts of your business, even those you may not have thought about. Customers, clients, and employees take notice of pure, good-tasting water (and coffee!), spotless dishes, consistent water pressure, and reliable hot water. Treated water can also greatly extend the lifetime of expensive water-using appliances, like dishwashers and water heaters.
Industries We Serve
Long's EcoWater is proud to serve many small, medium, and large businesses throughout the Greater Lehigh Valley, including Allentown, Bethlehem, Quakertown, and more. Whether you need an industrial water softener, a water cooler, or bacteria-free water, we have a wide variety of solutions to fit your unique needs. Industries we serve include:
Restaurants
Office Buildings
Apartments & Hotels
Places of Worship
Realtors
Daycares
Stadiums
Police Stations & Fire Houses
Warehouses & Factories
Breweries & Wineries
With our Commercial Water Treatment options, you will feel confident that your water reflects well upon your business!


CALL TODAY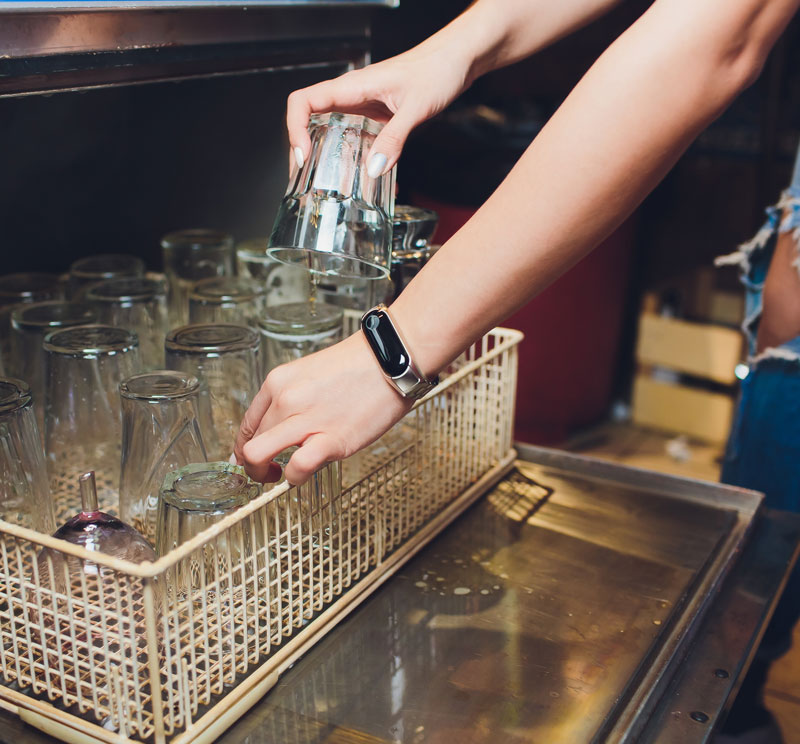 Businesses we work with include:
Barbara F. via Google
As a Realtor serving the greater Lehigh Valley, Long's has always been an integral part of my business!
I always know when I call them I am going to get a live person on the phone who is highly knowledgeable in their field and trustworthy!
Get Your Water Tested Today!
"We are so happy with the results of our Long's EcoWater System! I didn't realize how hard our water was until it was tested. What a difference the treatment makes! Now our glassware sparkles, wash is lighter, hair is bouncier, skin is softer, and water stains are gone. I wish I had called Long's sooner!"
Pam D. - Google Review
"We spoke to Long's and in about a week the problem was solved! They were responsive, professional and had a clear understanding of this issue and how to fix it, and keep it fixed."
Erik E. - Google Review
"I look forward to many many years of wonderful service from my new water conditioner and of course my pressure tank! If you are looking for a company to install a softener/conditioner, these are your guys."
Kimberly D. - Google Review