Serving the Area Since 1949
Our team, which includes highly trained Service Technicians, takes pride in their work and values each and every customer. Whether you need service on existing equipment, installation of a new system, or recommendations on how to take care or your water problems, we provide the highest level of customer service, with quality products, at the best value.
When you invite a service person into your home, it's nice to see a familiar face. The majority of our employees have been with us for a decade or longer. When we come to your home for a scheduled maintenance visit or to fix a plumbing problem, there is a good chance you already know the person coming.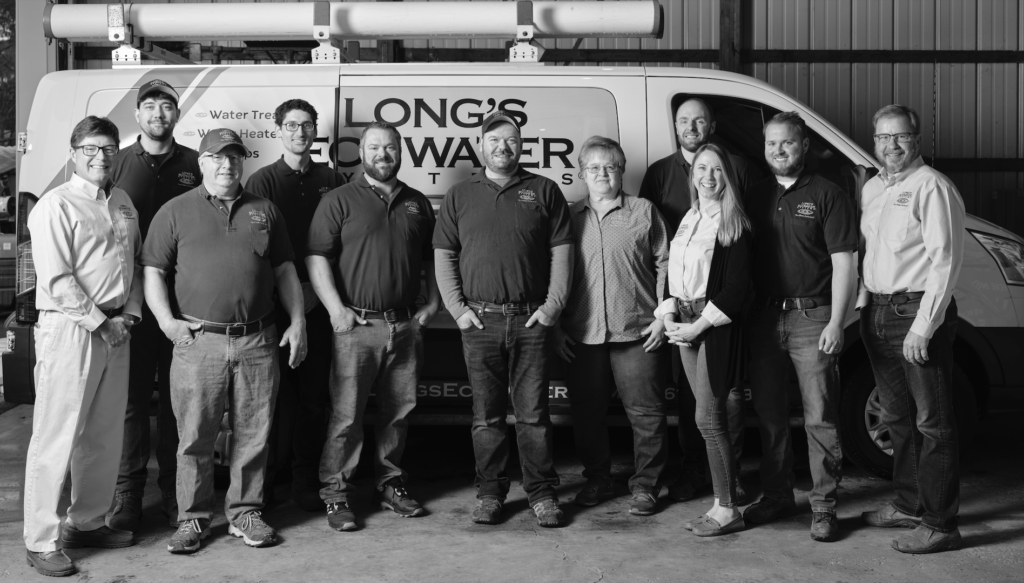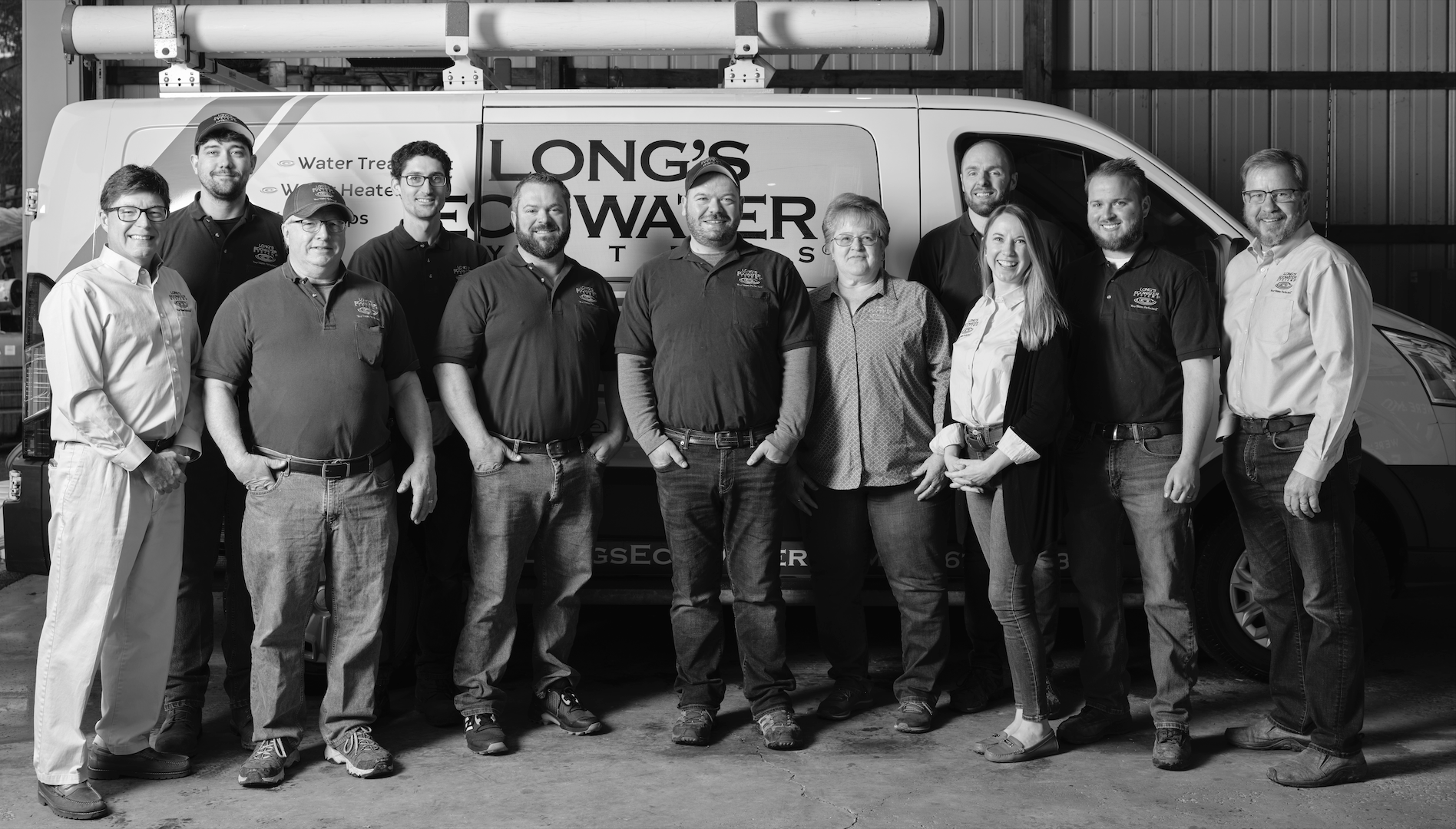 Amanda B. via Google
Everyone I have dealt with, on the phone and in person, has been incredibly friendly.
They dealt with the issue efficiently and kindly. I would highly recommend them.
Get Your Water Tested Today!