Replacement & Repair Services
Gas & Electric Water Heaters
Your water heater plays a critical role in your home. It provides you with the hot water you need to shower, wash dishes, bathe and so much more. If you're having trouble heating your water, call Long's EcoWater Systems to schedule an appointment.
CALL TODAY
We offer repair and replacement services for both gas and electric water heaters in the eastern Pennsylvania area. Our team typically installs Bradford White water heaters, but can service all brands and makes.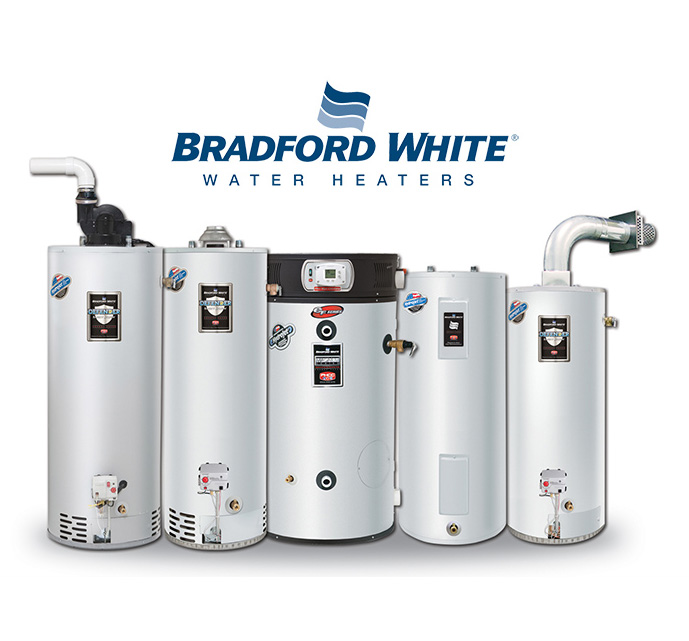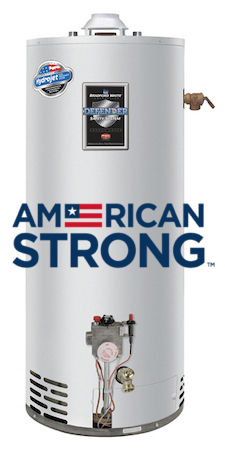 A Bradford White Partner
Need a New Water Heater?
A water heater that doesn't heat your water is a clear indication that the unit needs to be serviced. But, you may also encounter other issues, such as:
Leaks/seepage, which can indicate corrosion
Decreased supply of hot water
Noisiness in the tank
Rumbling in the pipes
Rotten egg smell in hot water
By replacing your water heater, you can also save on energy costs. Newer water heaters require less energy to perform the same functions. When you invest in a new water heater, it will pay for itself over time with reduced energy costs.
Catherine H. via Google
I noticed water in my basement yesterday morning and determined my water heater was leaking. I called Long's EcoWater on Route 309 and by that afternoon Jim Carroll delivered and installed a new water heater. The service and price are beyond measure and I couldn't be happier. Very highly recommend Long's!
"We are so happy with the results of our Long's EcoWater System! I didn't realize how hard our water was until it was tested. What a difference the treatment makes! Now our glassware sparkles, wash is lighter, hair is bouncier, skin is softer, and water stains are gone. I wish I had called Long's sooner!"
Pam D. - Google Review
"We spoke to Long's and in about a week the problem was solved! They were responsive, professional and had a clear understanding of this issue and how to fix it, and keep it fixed."
Erik E. - Google Review
"I look forward to many many years of wonderful service from my new water conditioner and of course my pressure tank! If you are looking for a company to install a softener/conditioner, these are your guys."
Kimberly D. - Google Review