Comprehensive Water Testing
In order to determine what type of water treatment you might require, it is important to have your water tested. Water testing helps to properly diagnose what is causing obvious issues like staining, bad odor, residue, or sediment. It can also uncover harmful water contaminants that you may not sense, like bacteria, lead, fertilizers, and arsenic. Long's EcoWater works with State Certified Labs
for safe, authorized services to test your water.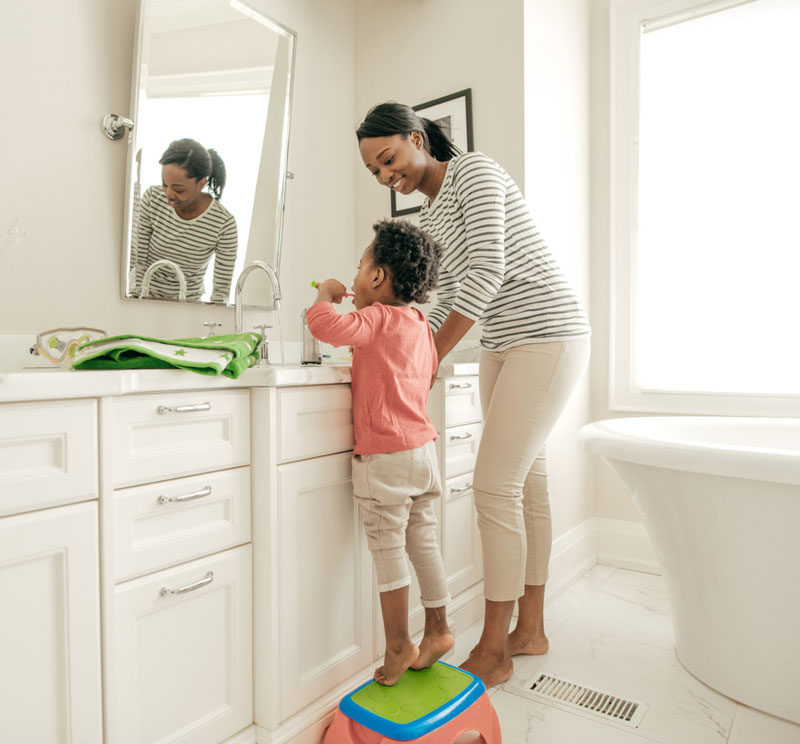 do you ever wonder...
What's In Your Water?
Learn about the water quality in your home by scheduling a free in-home water consultation, which includes a free water test.
Our Free Water Test Includes: 
Interested in other types of water testing? We work with State Certified Labs to test for a wide variety contaminants, such as bacteria, arsenic, and lead. We also provide water testing for real estate transactions, including FHA and VA loans. Following testing, our team will help you find the proper water treatment system to address any concerns. 
Featured Water Test: Bacteria
The Importance of Testing Well Water
The DEP, EPA, and Penn State advise homeowners with private wells to test their water annually for bacteria. According to Penn State, about 50% of Pennsylvania's private wells that have been tested have at least one water quality problem. Yet, only half of the state's wells have ever been tested. We work with State Certified Labs to test your water for bacteria. Stop by our office to pick up a sterile bottle or contact our team for more information about how to complete testing.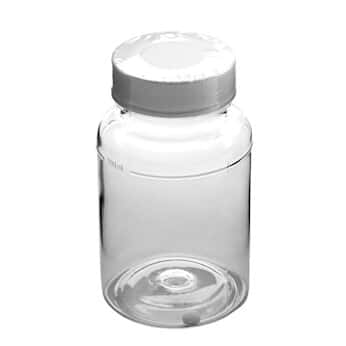 Amanda B. via Google
Everyone I have dealt with, on the phone and in person, has been incredibly friendly.
They dealt with the issue efficiently and kindly. I would highly recommend them.
Get Your Water Tested Today!