Water Testing Services
Water quality is essential to your health and safety, but do you know what's in your water? You might be surprised to learn that contaminants from chemicals, minerals, local land practices, manufacturing processes and sewer overflows can sometimes seep into your city or well water system.
At Long's EcoWater Systems, we provide water testing services to determine what's in your water and how to treat it.
Should I Have My Water Tested?
Having your water tested is the best way to ensure you're consuming and using clean, healthy water. The Pennsylvania Department of Environmental Protection (DEP) recommends testing your water every year to monitor your water quality. You should also get your PA water tested if you experience any of the following problems:
Unpleasant water taste or smell.
Cloudy water.
Residue or stains on faucets, tubs and sinks.
Decreased appliance life span.
Corroded plumbing.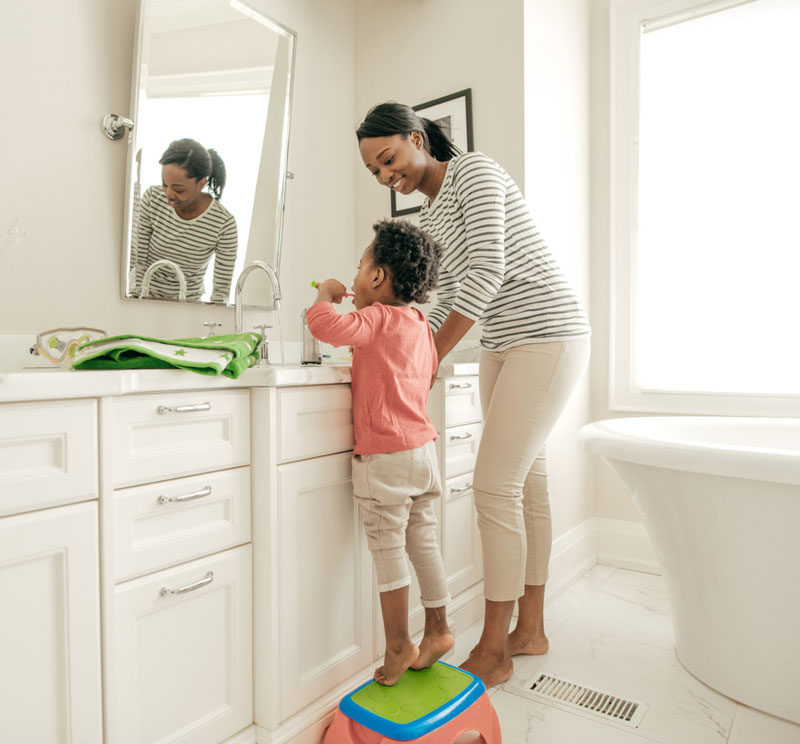 Free Water Testing From Long's EcoWater Systems
At Long's EcoWater Systems, we work with state-certified testing labs to provide highly accurate testing for many different contaminants. Our free water test includes:
Chlorine: High chlorine levels can give your water an unpleasant taste and smell and may lead to health issues.
Hardness: Many Pennsylvania homes and businesses have hard water, which is caused by calcium, magnesium or iron deposits in underground rock layers. Hard water can cause issues like mineral buildup around water fixtures, spots on glassware and corroded pipes.
pH: pH measures your water's acidity. A low pH measurement indicates that your water is acidic and/or corrosive, leaving behind blue/green stains, causing pin-hole leaks, or issues with rusting water-using appliances.
Nitrates: High levels of nitrates typically occur when soil or crop fertilizers aren't fully absorbed and seep into your water supply. They can cause serious health problems in infants, and they may cause headaches and nausea in adults. Nitrates are odorless and tasteless, but they can be detected with water testing.
Iron: If your water leaves behind reddish stains or has a metallic taste, iron may be present. Iron can collect in faucets and pipes, causing them to clog.
Total dissolved solids (TDS): TDS are dissolved minerals, salts and metals that may be found in your water. Elevated levels of TDS can give your water an unpleasant taste and make it unsafe to drink. It can also lead to kidney stones.
Additional Types of Water Testing Available
Looking for other types of water testing? We can test for a range of contaminants, including lead, bacteria and arsenic, which are hard to detect without proper testing.
We also provide water testing for real estate transactions, including Veterans Affairs (VA) and Federal Housing Administration (FHA) loans.
Water Testing Services Near You
Long's EcoWater Systems is a top city and well water testing company in Greater Lehigh Valley and eastern Pennsylvania. Based on your water test results, we can also provide customized water treatment solutions to improve your water quality.
Reach out to us today to learn more about our water testing and treatment services or schedule your free water consultation.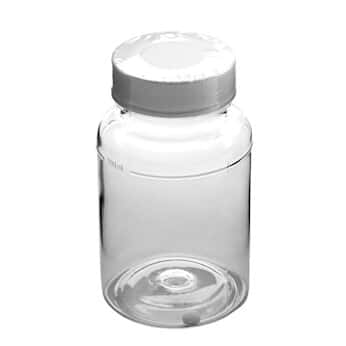 Christine C. via Google
Recently had Longs come in to check my water for bacteria and anything that might cause cancer. Was very concerned. Their service rep who checked the water was professional, knowledgeable, and gave me comfort that I would get the right answers. After the water was checked, I had Longs come in and install a purification system. My water tastes amazing and I have total comfort that there's nothing in my water to be concerned about. It certainly helps me sleep at night. And two gentlemen who installed the system we are also amazing! I highly recommend.
Get Your Water Tested Today!