Simply Pure Drinking Water
You've probably heard people say you should drink 64 oz. of water a day, but when you're concerned about what's in your tap water or you keep running out of bottled water, hitting that goal can be difficult. Imagine the convenience of having pure, healthy drinking water right from your home's water supply. You will enjoy safe, better-tasting drinking water, coffee, tea, ice cubes, food, and more!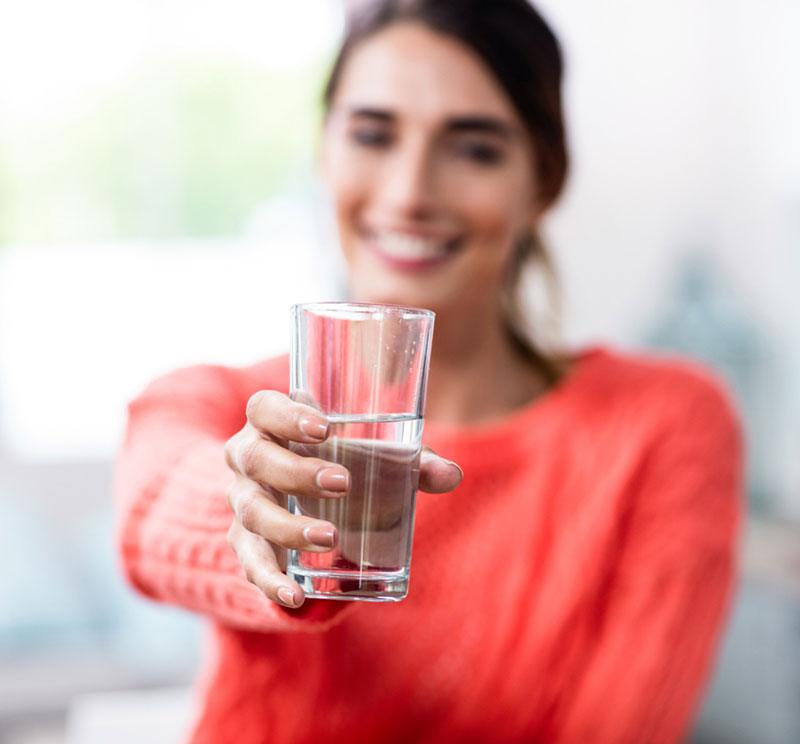 Your water. Perfected.
What are the benefits?
Whether you have well water or public water, you'll love the many benefits of EcoWater Drinking Water Systems, including:
Safe, healthy water for drinking, cooking, baby formula, ice cubes, coffee, aquariums, and more!
Removes a long list of harmful contaminants, such as PFOA, PFOS, VOC's, lead, pharmaceuticals, chlorine, and arsenic (dependent on system - learn more below)
Protects from boil advisories
Eliminates the need to lug packaged water to your home
Eco-friendly and cost-effective
EcoWater Drinking Water Systems are also extremely convenient and only require annual maintenance to ensure premium water quality. They can even be hooked up to your refrigerator and freezer! You'll wish you had made the switch sooner. 
Featured Products
Drinking Water Systems
Long's EcoWater provides two main options for drinking water purification: the Reverse Osmosis System and the Microbiological Filter System. Each option is unique, taking care of various issues based on the quality of your water.
The new ERO-385 Reverse Osmosis System removes PFOA, PFOS, VOC's, arsenic, lead, fluoride, chlorine, nitrates/nitrites, and many other impurities. 
The Microbiological Filter System removes, bacteria, lead, chlorine, pharmaceuticals, viruses, VOC's, and more.
EcoWater Drinking Water Systems are certified to meet or exceed EPA requirements for the removal of these impurities and can be installed on both city and well water supplies.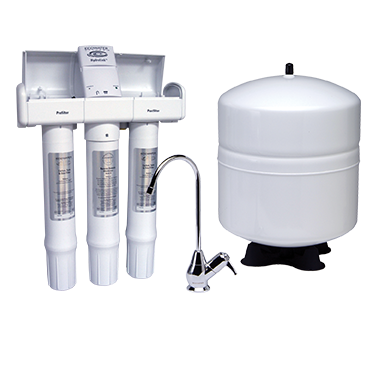 Christine C. via Google
Recently had Longs come in to check my water for bacteria and anything that might cause cancer. Was very concerned. Their service rep who checked the water was professional, knowledgeable, and gave me comfort that I would get the right answers. After the water was checked, I had Longs come in and install a purification system. My water tastes amazing and I have total comfort that there's nothing in my water to be concerned about. It certainly helps me sleep at night. And two gentlemen who installed the system we are also amazing! I highly recommend.
Get Your Water Tested Today!