Purify Your Water with Long's EcoWater
You've probably heard people say you should drink 64 oz. of water a day, but when you're concerned about what's in your tap water or you keep running out of bottled water, hitting that goal can be difficult. Imagine the convenience of ditching the water bottles and having pure, healthy drinking water right from your home's local water supply. You will enjoy safe, better-tasting drinking water, coffee, tea, ice cubes, food, and more!
CALL TODAY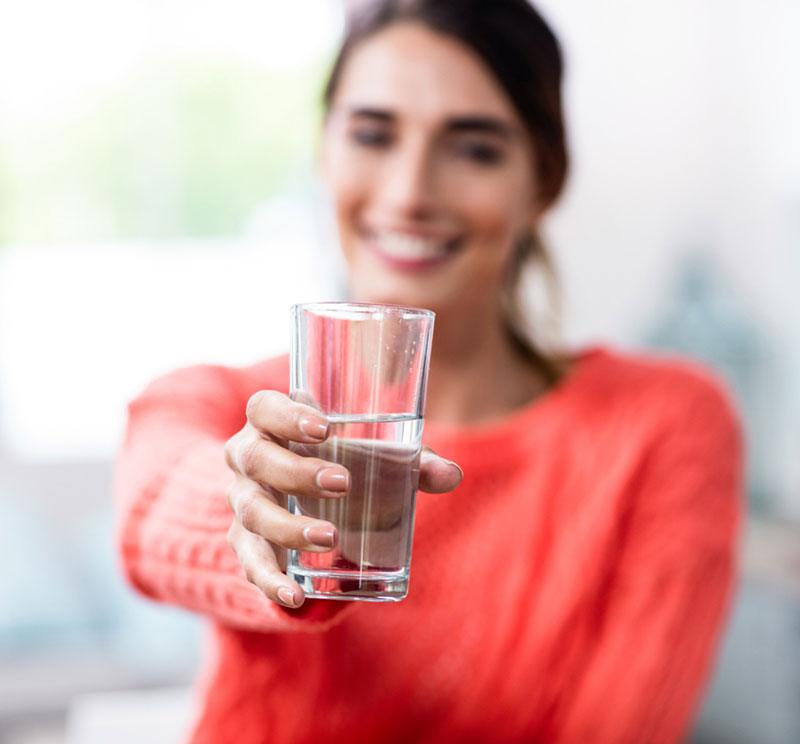 Your water. Perfected.
What are the Benefits of Drinking Water Systems?
Whether you have well water or public municipal water, you'll love the many benefits of EcoWater's advanced water treatment systems, including:
Safe, healthy, fresh water for drinking, cooking, baby formula, ice cubes, coffee, aquariums, and more!
Removes a long list of harmful contaminants, such as PFOA, PFOS, VOC's, lead, pharmaceuticals, chlorine, and arsenic (dependent on system - learn more below)
Protects from boil advisories
Eliminates the need to lug packaged water to your home
Eco-friendly and cost-effective
EcoWater Drinking Water Systems are also extremely convenient and only require annual maintenance to ensure premium water quality. They can even be hooked up to your refrigerator and freezer! You'll wish you had made the switch sooner. 
Featured Water Treatment System
ERO-385 Reverse Osmosis Filtration System
The new ERO-385 Reverse Osmosis Drinking Water System is the best of its class. It is certified to remove PFOA, PFOS, VOC's, fertilizers, arsenic, lead, fluoride, chlorine, nitrates/nitrites, and many other impurities. It is also twice as efficient as traditional R.O. Systems, making it extremely eco-friendly.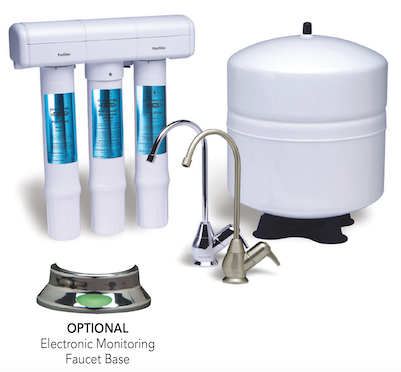 Grace L. via Google
We purchased a water softener for our house and the RO water system at the kitchen sink. We have noticed a huge difference in our water overall. The RO system makes our coffee taste so much better. I also take containers of the RO water into work as my coworkers like the taste of the coffee and tea we make at work with the RO water.
Get Your Water Tested Today!