FEATURED POST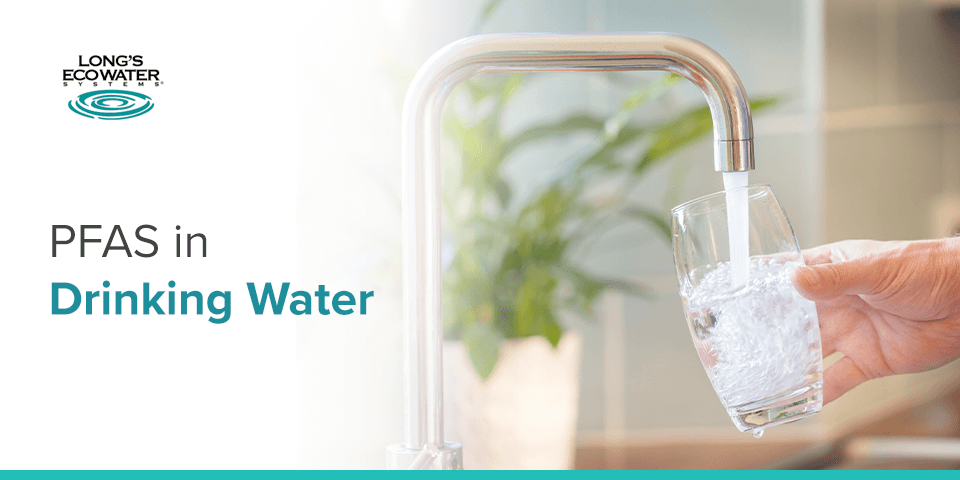 PFAS in Drinking Water
SEPTEMBER 22, 2021
Over the past few years, studies have shown that the use of everyday products such as nonstick cookware, cleaning products and water-resistant clothing contain harmful chemicals known as PFAS. These chemicals have also been found in drinking water sources and grease-resistant paper used to package food. In other words, the resources we use to make our lives easier can also cause harm to our health....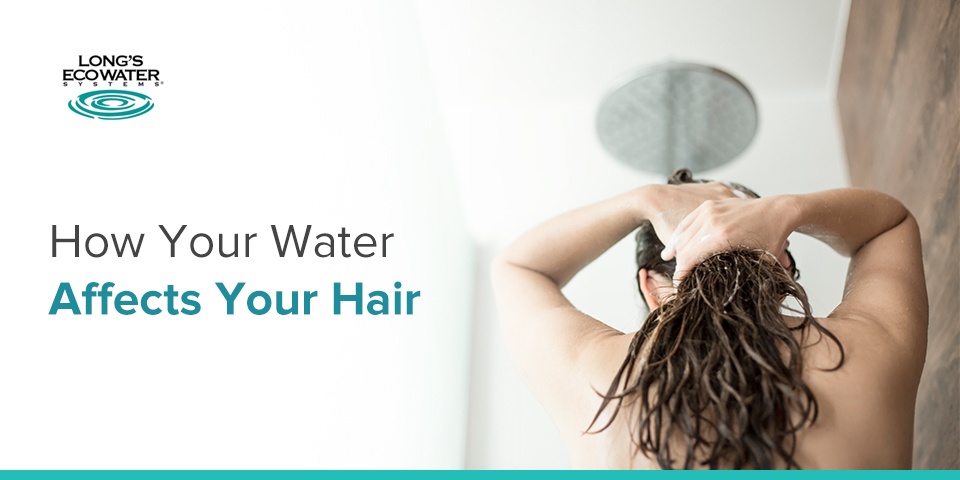 How Your Water Affects Your Hair
AUGUST 11, 2021
Is your hair beginning to feel dry or look different? If you don't notice an improvement in your hair after changing the products of your hair care routine, the culprit...