FEATURED POST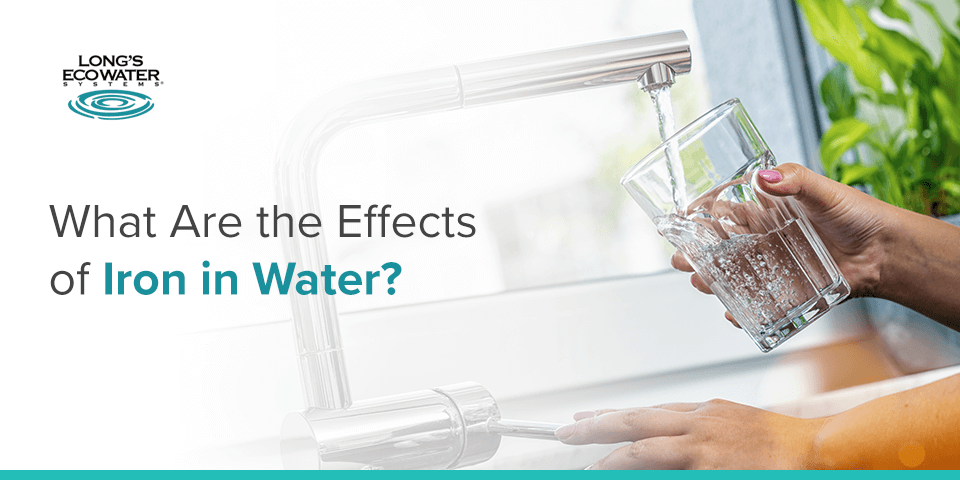 What Are the Effects of Iron in Water?
AUGUST 12, 2020
If you live in an area like eastern Pennsylvania with many iron deposits in the surrounding limestone and dolomite, chances are you may have high concentrations of iron in your home's water — especially if you have well water. Is iron in water a cause for concern? What are the effects of iron in water on your skin and overall health, and how do you treat iron in water?...

Top 10 Ways Water Benefits the Body
JUNE 2, 2020
Water makes up a large percentage of human body composition — it accounts for about 75% of a newborn's body weight and drops to around 55% percent in older adults. Blood plasma,...