Removing Bacteria from Your Water
Bacteria in water is a common problem for homes and businesses in Greater Lehigh Valley and eastern Pennsylvania, especially if you have well water. Approximately one in six wells in the area contain bacteria. Even if you don't drink your water, bacteria can be harmful when cooking, making ice cubes or coffee, or bathing and brushing your teeth.
At Long's EcoWater Systems, we offer bacteria testing and treatment for your water supply. We provide highly effective systems and industry expertise to resolve your water problems quickly with long-lasting results.
CALL TODAY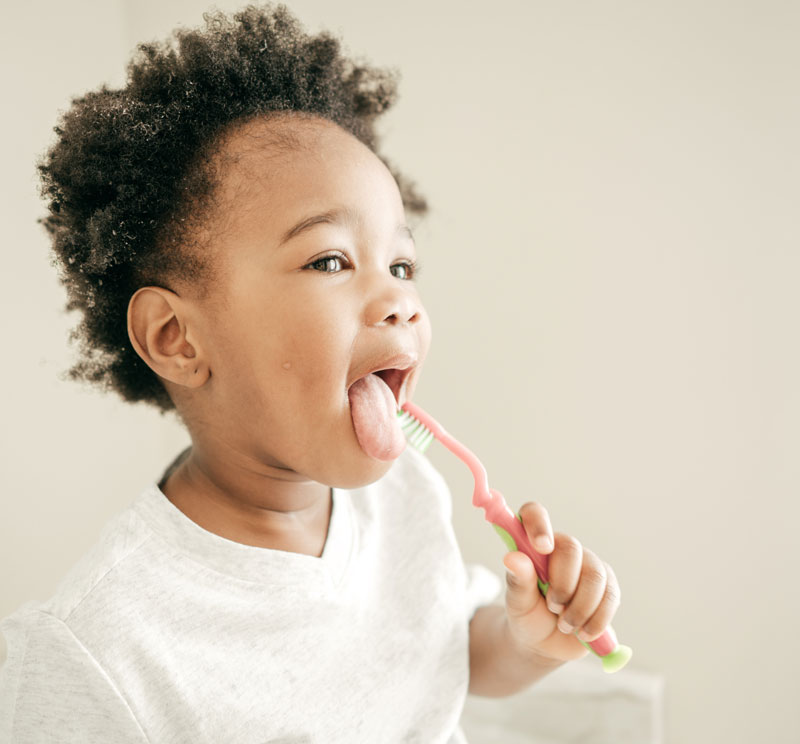 How Do I Know If I Have Bacteria in My Water?
Bacteria is virtually impossible to detect in your water without proper testing. In some rare cases, your water may become cloudy or develop an unusual taste or smell. Typically, people don't realize bacteria are in their water until they start experiencing physical side effects, such as:
Diarrhea
Vomiting
Headache
Fatigue
Fever
Abdominal cramps
The only way to be sure whether you have bacteria in your water is to get it tested. At Long's EcoWater Systems, we partner with state-certified labs for highly accurate water testing. We'll evaluate your water's bacteria levels and recommend the best solution for your needs.
How Do I Remove Bacteria From My Water?
If your water test results show bacteria, it's important to get your water treated as soon as possible. Methods like boiling, filtering and disinfecting water can be effective, but they are not always practical or convenient. What's more, some contaminants are resistant to chemical disinfectants.
At Long's EcoWater Systems, we recommend an Ultraviolet (UV) Water Treatment System to everyone with well water as it is the best way to remove bacteria from your tap water 24/7.
What Is Ultraviolet Light Water Treatment?
UV light treatment is a safe, effective way to remove bacteria from your tap water. A UV water treatment system exposes microorganisms like bacteria and viruses to UV light. The UV light exposure destroys the microorganisms' DNA structures, preventing them from reproducing and spreading in your water supply. Long's EcoWater can install a UV light to kill bacteria in your water.
Benefits of UV Water Treatment Services
UV water treatment systems offer many unique advantages, including the following:
Highly effective: UV sterilizers remove a wide range of harmful bacteria and viruses from your tap water, including coliform bacteria, E. coli, hepatitis and giardia.
Chemical-free: A UV water system doesn't use any chemicals or leave behind any harmful chemical byproducts.
Tasteless and odorless: UV light doesn't alter the taste or smell of your water.
Low maintenance: UV light systems are easy to maintain with annual bulb changing and periodic cleaning.
Environmentally friendly: UV disinfection systems use minimal electricity and don't require water drainage, making them an eco-friendly option.
Our UV Water Treatment Systems
The PFC and GDS Ultraviolet Systems are both very effective at supplying your home or office with safe, bacteria-free water, 24 hours a day/7 days a week. These UV Disinfection Systems have set the standard for water disinfection requirements in the industry. Only yearly servicing is required!
Manufactured in Mechanicsburg, PA, these systems feature countdown timers and alarms, so you know exactly when the UV lamp must be replaced. They are also available with different flow rates to accommodate your water usage. We can help you find the best model for your specific requirements.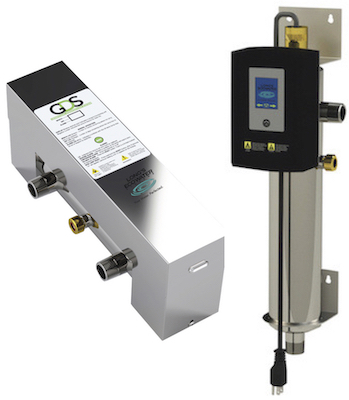 Andrew H. via Google
We just moved into our new home & needed to have a UV Light Filter installed ASAP to make the water safe to drink. Long's scheduled us right away to install at the most convenient time for us. Jamin installed a filter for us and did a great job, at a fair price.
We'll be using Longs for years to come!
Get Your Water Tested Today!