Bacteria: A Common Problem
While many people tend to assume their water is bacteria-free, the reality is that it's easy for bacteria to infiltrate well water. In the Greater Lehigh Valley, 1 in 6 homes with well water have been shown to contain bacteria.
Bacteria comes from many sources, including animal waste and septic tank seepage. If left untreated, bacteria can cause intestinal issues when consumed. The DEP, EPA, and Penn State advise homeowners to test their well water annually for bacteria. Ask Long's EcoWater about how to complete your annual bacteria test, which is sent onto a State Certified Lab for reliable testing.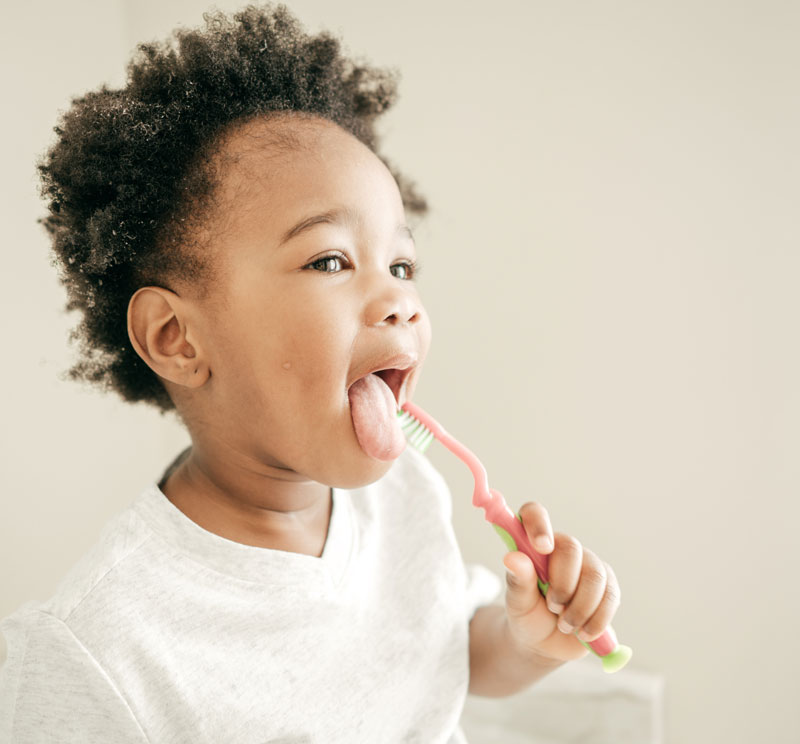 The Ultraviolet System
Safe, Bacteria-Free Water For Your Family
The presence of bacteria in well-water can change on a daily basis. Due to the way contaminants flow through ground water, there are a wide variety of factors that cause bacteria to show up at different times. When consumed, this bacteria can cause stomach issues, especially for children and senior citizens.
Even if you don't drink your water, you can still be impacted by the harmful effects of bacteria while bathing, brushing your teeth, and cooking.
Long's EcoWater highly recommends the Ultraviolet System to those with well water. This treatment option removes bacteria from your water supply and only requires annual maintenance.
featured product
Ultraviolet Light System
The PFC and GDS Ultraviolet Systems are both very effective at supplying your home or office with safe, bacteria-free water, 24 hours a day/7 days a week. These Ultraviolet Disinfection Systems have set the standard for water disinfection requirements in the industry. Only yearly servicing is required!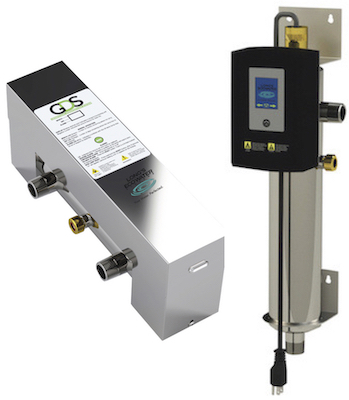 Andrew H. via Google
We just moved into our new home & needed to have a UV Light Filter installed ASAP to make the water safe to drink. Long's scheduled us right away to install at the most convenient time for us. Jamin installed a filter for us and did a great job, at a fair price.
We'll be using Longs for years to come!
Get Your Water Tested Today!