We Can Solve Your Unique
Water Problems
Do you have iron stains in your toilet? Does your water smell like rotten eggs? Getting sediment in your water supply? These are just a few of the wide variety of water problems that can frustrate homeowners. At Long's EcoWater, our trained Water Specialists take the time to diagnose your unique water issues and recommend the right solution to properly treat them.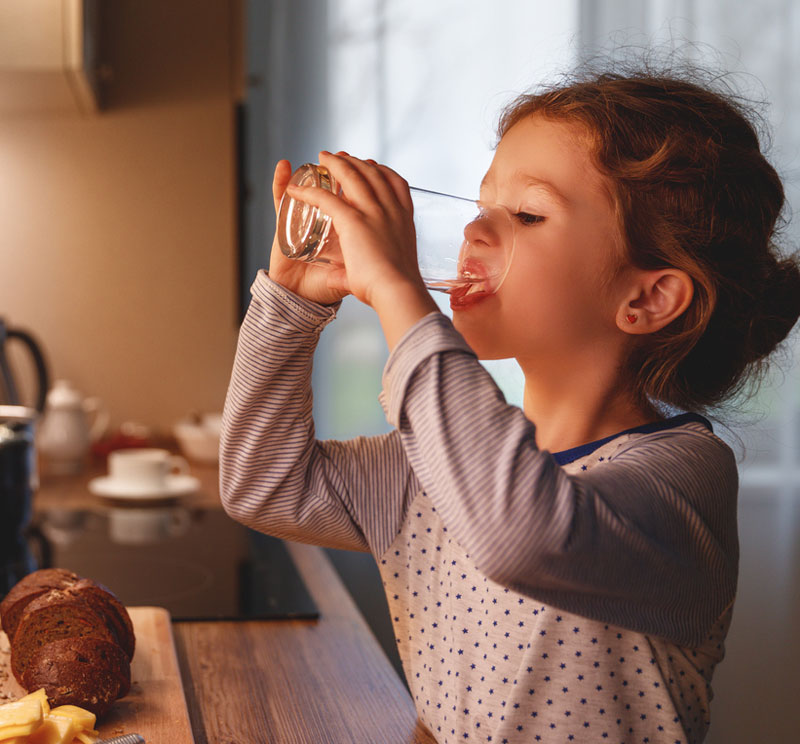 Every home and business is different.
Customized Solutions
Contact our team to assess your water and make recommendations to solve your water problems. We offer:
Comprehensive in-home water analysis

A full range of high-quality water treatment equipment

Technology that uses half of the salt and 25% less water than other brands

Most comprehensive manufacturer's warranty in the business

Access to professional water testing labs

Treatment solutions that are fully customized to meet your unique needs
Erik E. via Google
We had an unusual issue in our 2y old home - an iron-forming bacteria in the water - luckily it posed no health risk, but really stained the tubs, grout, etc. Another group tried to fix the issue, and after 2y of various missteps finally said they were not able (long story). We spoke to Long's and in about a week the problem was solved (!) - and they had a long-term plan for maintenance and follow up. They were responsive, professional and had a clear understanding of this issue and how to fix it, and keep it fixed. Jim came out initially to evaluate the issue and system in place, spoke with us at length, and within a few days formulated a solution. He was clearly invested in the project from start to finish, and made multiple contacts and trips out. My wife and I were truly impressed, and appreciative. Very highly recommended for any issue relating to water treatment.
Get Your Water Tested Today!