Contact Our Team of
Water Professionals
Enjoy cleaner, safer, healthier water with a Water Treatment System from Long's EcoWater Systems. Give our team a call today at (610) 398-3737, use our contact form, or stop by our office during business hours to discuss your system options. Ask about our free water analysis when you do!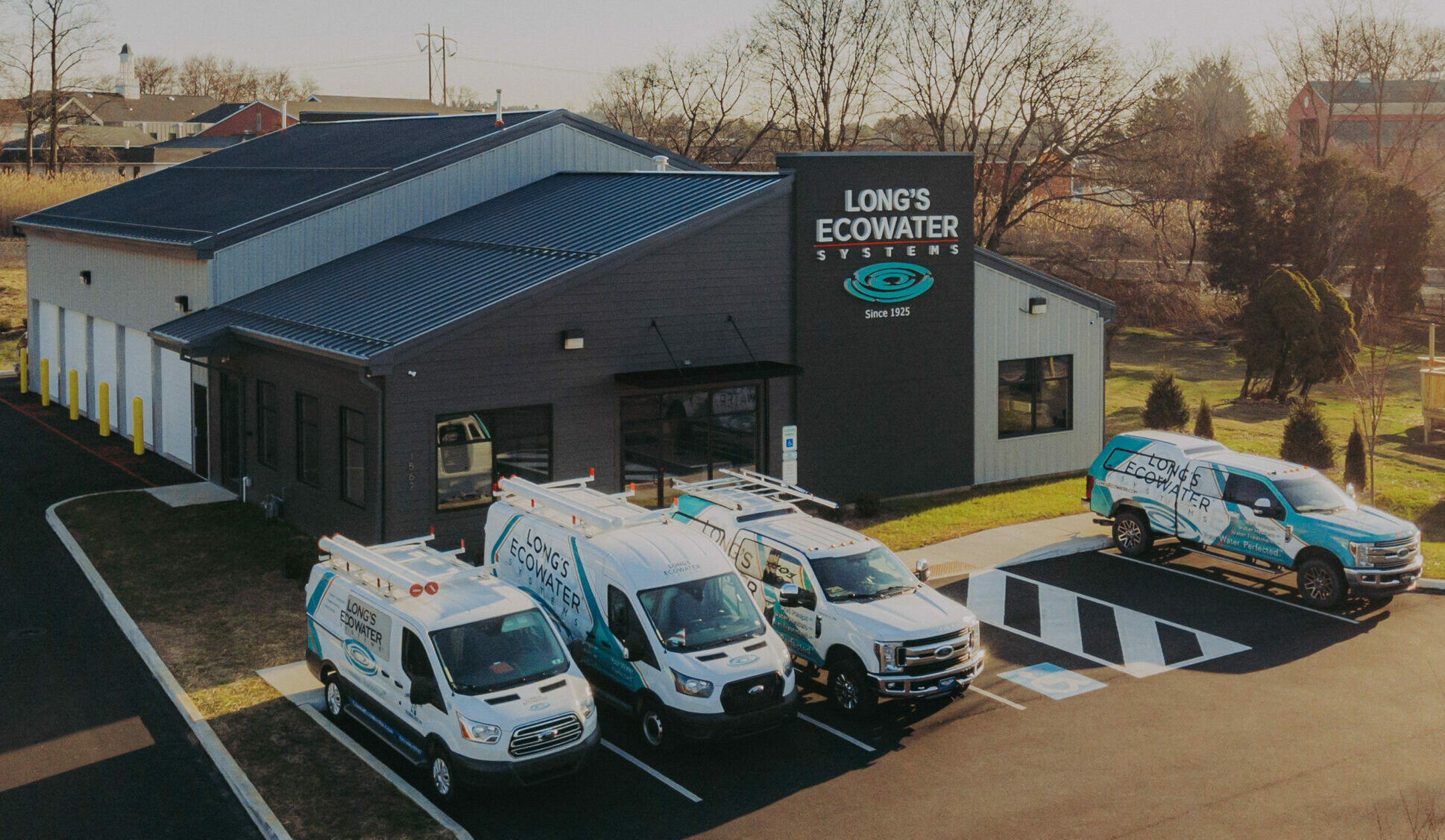 the highest level of service
Why Choose EcoWater?