FEATURED POST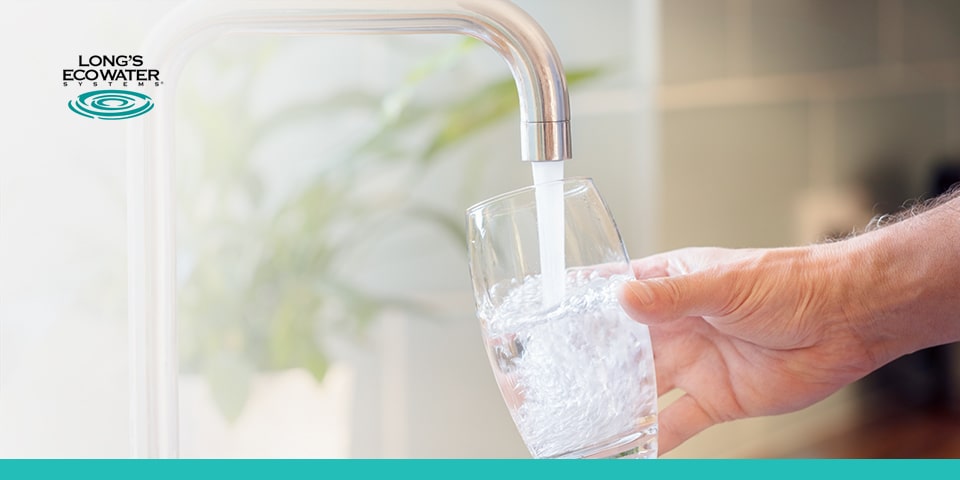 Should You Test Your Water?
FEBRUARY 6, 2023
Testing your water is important whether your household uses city water or well water. It allows you to identify contaminants and eliminate them before they cause health complications or damage your home's water fixtures. You can effectively test your water with a trusted water testing laboratory to receive the most accurate results. What Is Water Testing? Water testing is a process that analyzes and evaluates...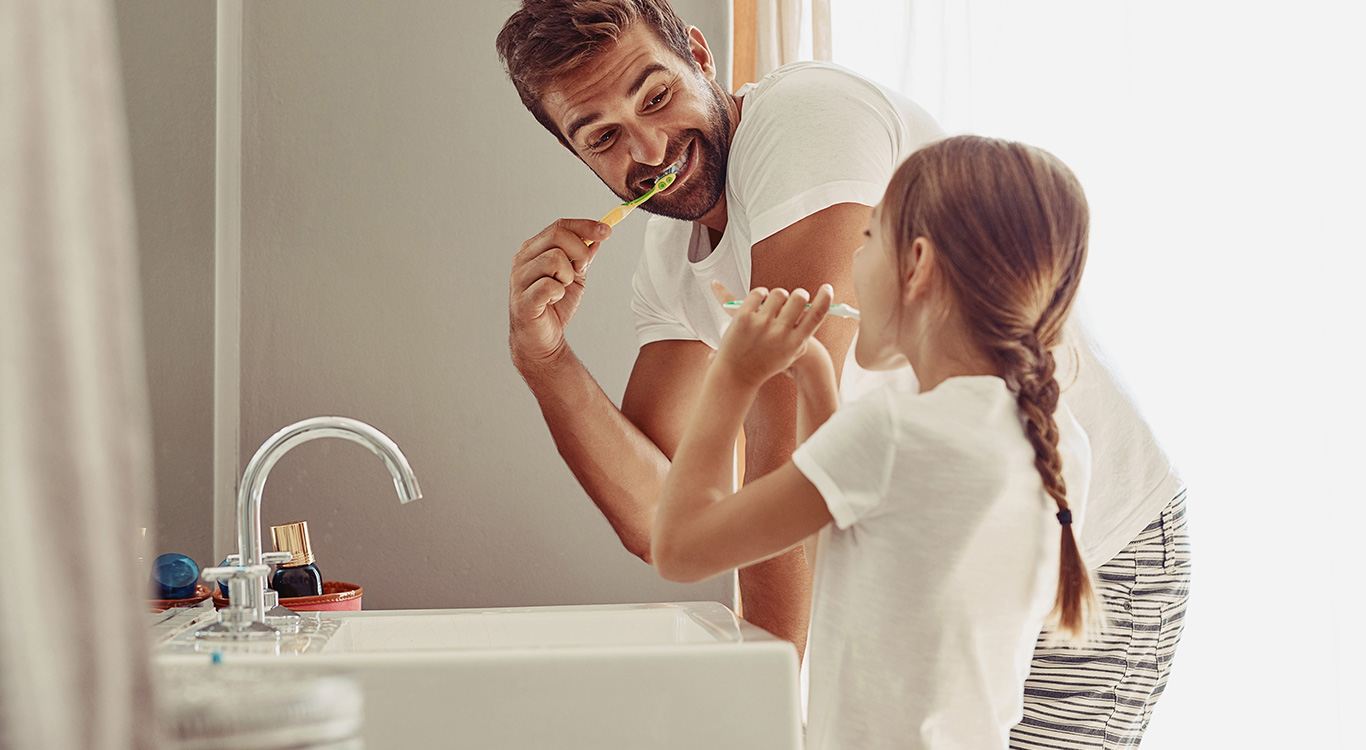 Welcome to Our New Website
JULY 30, 2019
Welcome to Our New Website! Long's EcoWater Systems is a premier EcoWater dealer, recognized across the nation for excellent service and product knowledge. We have been locally-owned and operated since...