FEATURED POST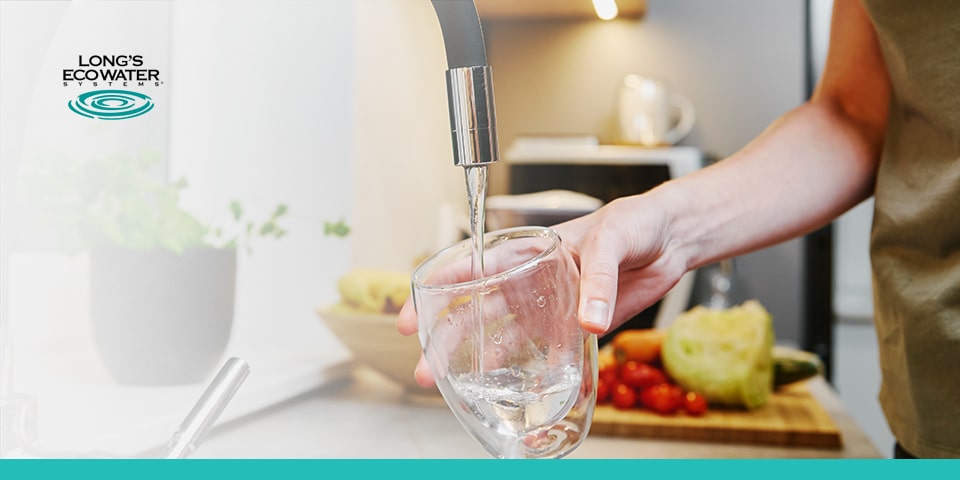 How Do Water Softeners Work?
JULY 12, 2023
Water softeners benefit homes by removing the minerals in hard water. Hard water deposits minerals on skin, hair, dishes, pipes and water appliances. These minerals are safe to consume, but they can gradually damage your pipes and irritate your skin and hair. Water softeners remove harmful minerals to provide homes with water that's gentle on surfaces. Installing a water softener protects your pipes from damage,...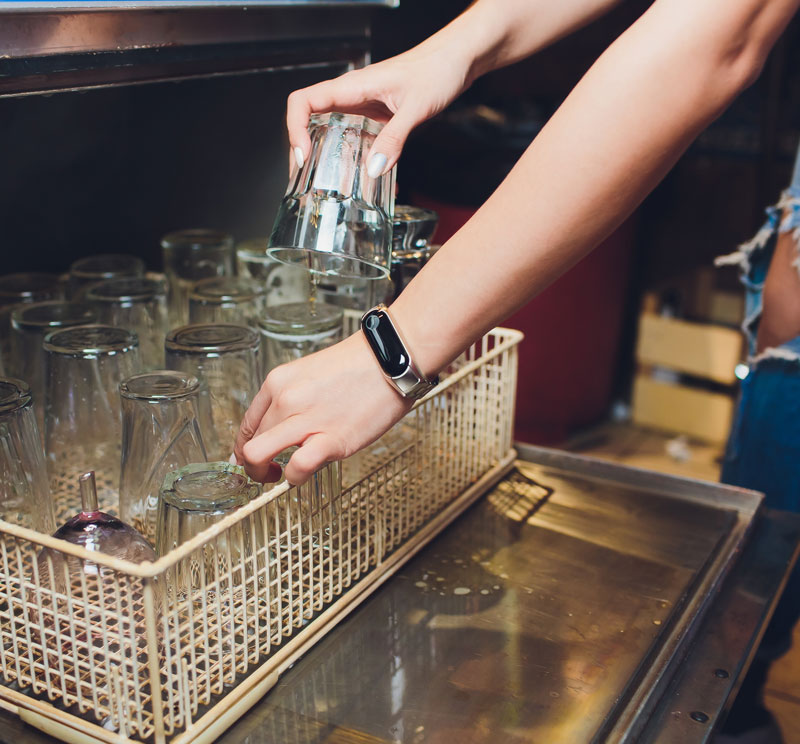 6 Signs You Have Hard Water in Your Home
OCTOBER 31, 2019
Have you ever wondered what's in your water? One of the most common water problems for residences and commercial businesses in Pennsylvania is hard water. According to the U.S. Geological...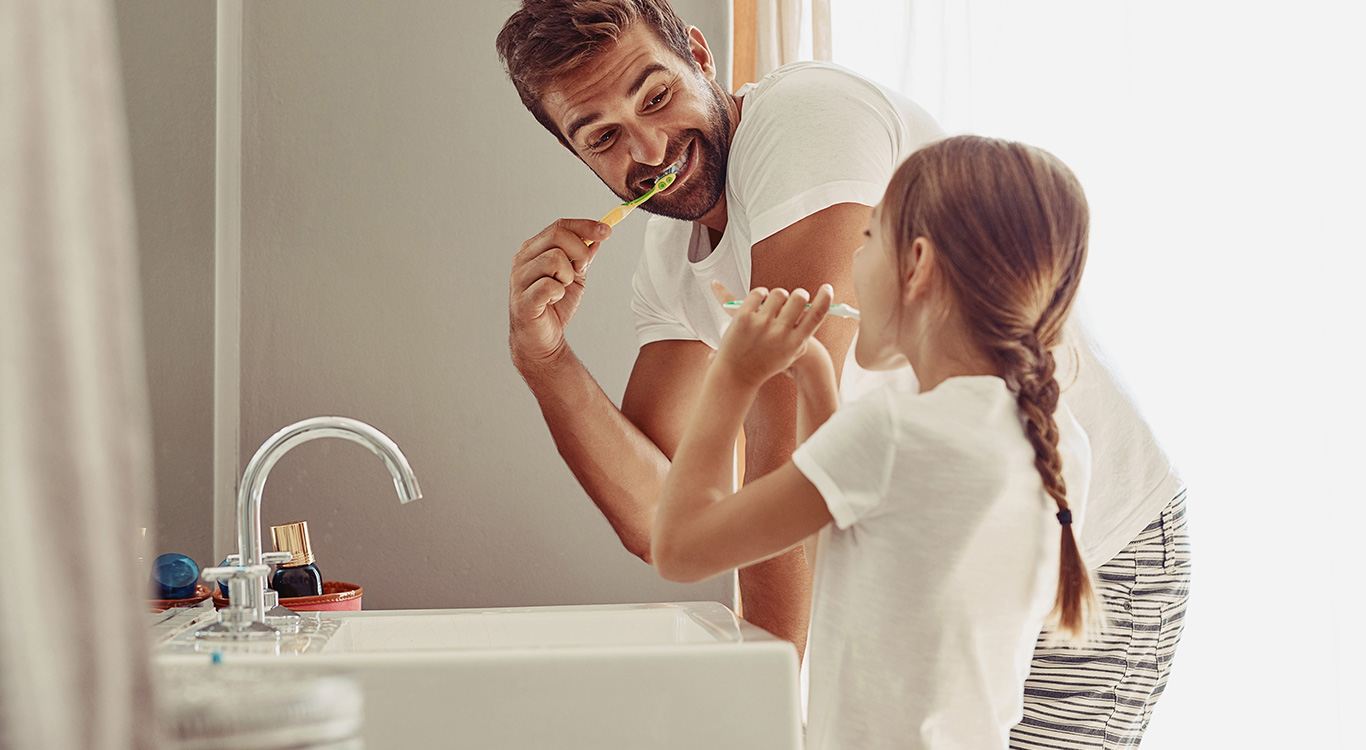 Welcome to Our New Website
JULY 30, 2019
Welcome to Our New Website! Long's EcoWater Systems is a premier EcoWater dealer, recognized across the nation for excellent service and product knowledge. We have been locally-owned and operated since...