FEATURED POST

What is Alkaline Water, and is it Better for my Health?
JANUARY 20, 2020
Alkaline water has been a trending topic in recent years. Celebrities from Beyoncé to Miranda Kerr to Tom Brady have all extolled the benefits of alkaline water, and in 2019, the global sales of alkaline water are expected to reach $1 billion. Many people have heard about alkaline water and the health benefits it is purported to provide. But what is alkaline water, exactly, and what...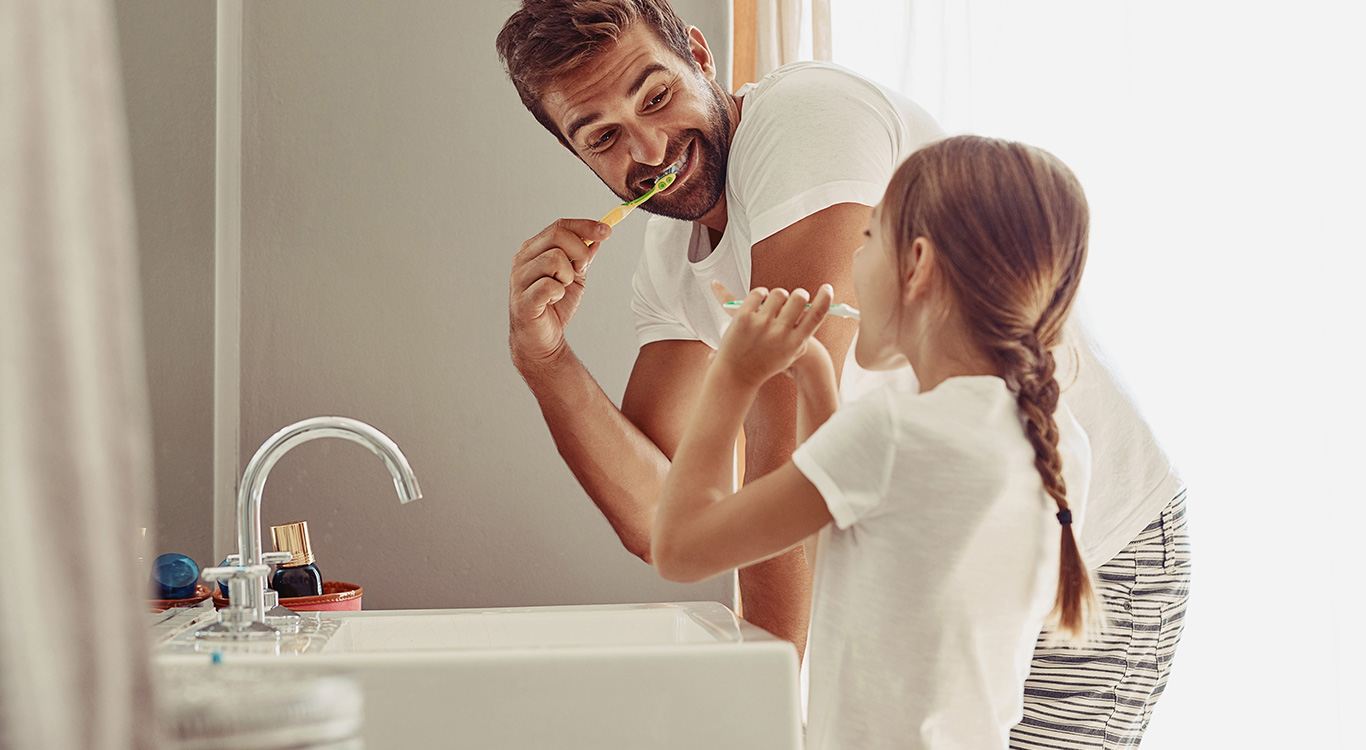 Welcome to Our New Website
JULY 30, 2019
Welcome to Our New Website! Long's EcoWater Systems is a premier EcoWater dealer, recognized across the nation for excellent service and product knowledge. We have been locally-owned and operated since...