FEATURED POST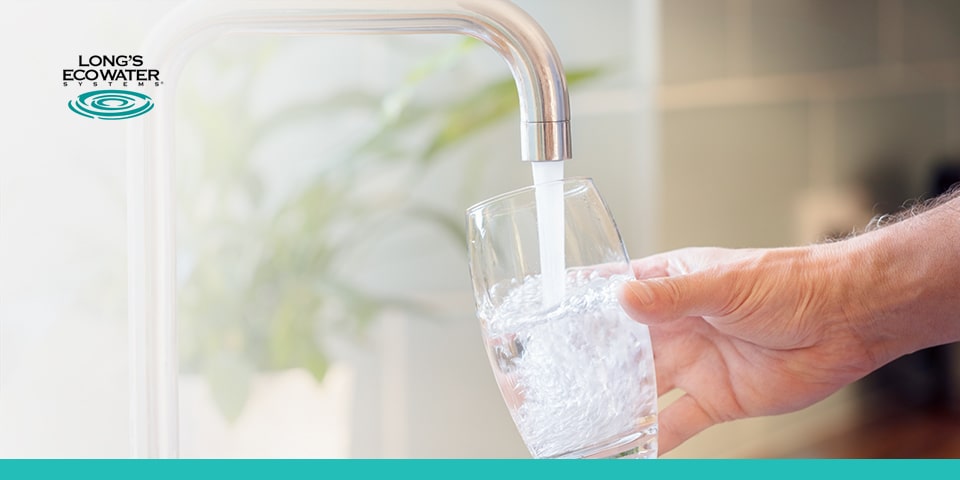 Should You Test Your Water?
FEBRUARY 6, 2023
Testing your water is important whether your household uses city water or well water. It allows you to identify contaminants and eliminate them before they cause health complications or damage your home's water fixtures. You can effectively test your water with a trusted water testing laboratory to receive the most accurate results. What Is Water Testing? Water testing is a process that analyzes and evaluates...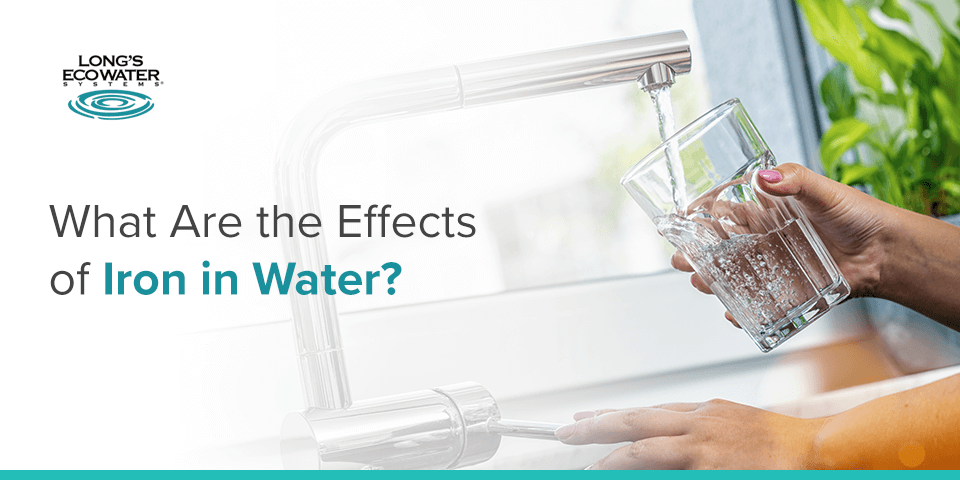 What Are the Effects of Iron in Water?
AUGUST 12, 2020
If you live in an area like eastern Pennsylvania with many iron deposits in the surrounding limestone and dolomite, chances are you may have high concentrations of iron in your...