FEATURED POST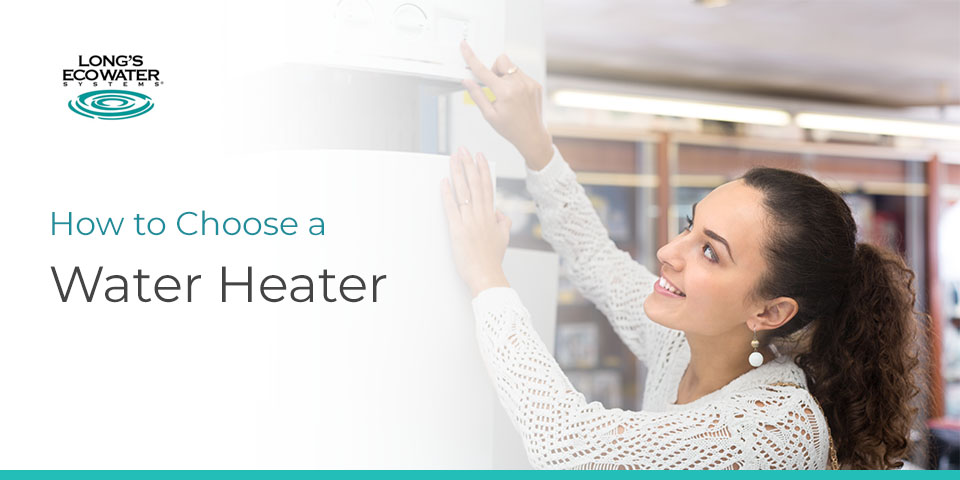 How to Choose a Water Heater
MAY 9, 2022
A reliable water heater is essential for any home. Hot water lets you shower, wash dishes and clean clothes and ensures you live comfortably. As the second-largest energy consumer in your home, costing around 20% of your utility bills, your water heater should fit your budget, meet your household needs and operate efficiently to help save you money. To help you understand the different options...

Top 10 Ways Water Benefits the Body
JUNE 2, 2020
Water makes up a large percentage of human body composition — it accounts for about 75% of a newborn's body weight and drops to around 55% percent in older adults. Blood plasma,...