FEATURED POST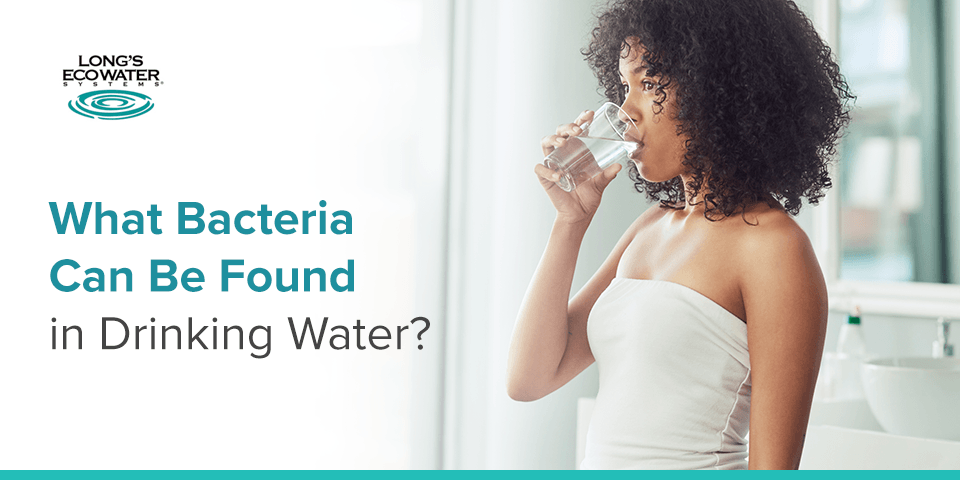 What Bacteria Can Be Found in Drinking Water?
FEBRUARY 2, 2021
Most people assume that public water is always bacteria-free. After all, public water systems are designed to deliver water that is safe to drink and to use for daily tasks like bathing and brushing your teeth. However, bacteria and other contaminants can sometimes contaminate households with public water. When this happens, residents with public water will likely receive a boil water advisory to alert them that the water is...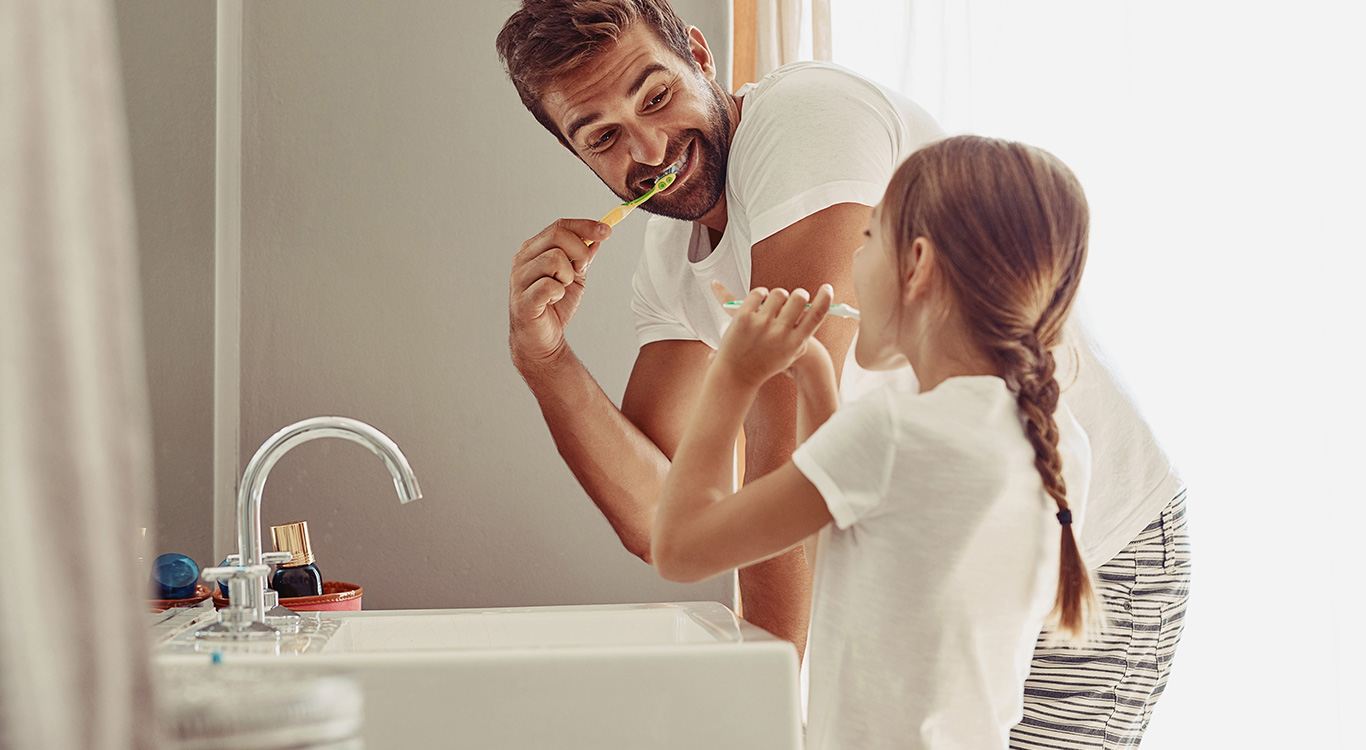 Welcome to Our New Website
JULY 30, 2019
Welcome to Our New Website! Long's EcoWater Systems is a premier EcoWater dealer, recognized across the nation for excellent service and product knowledge. We have been locally-owned and operated since...