FEATURED POST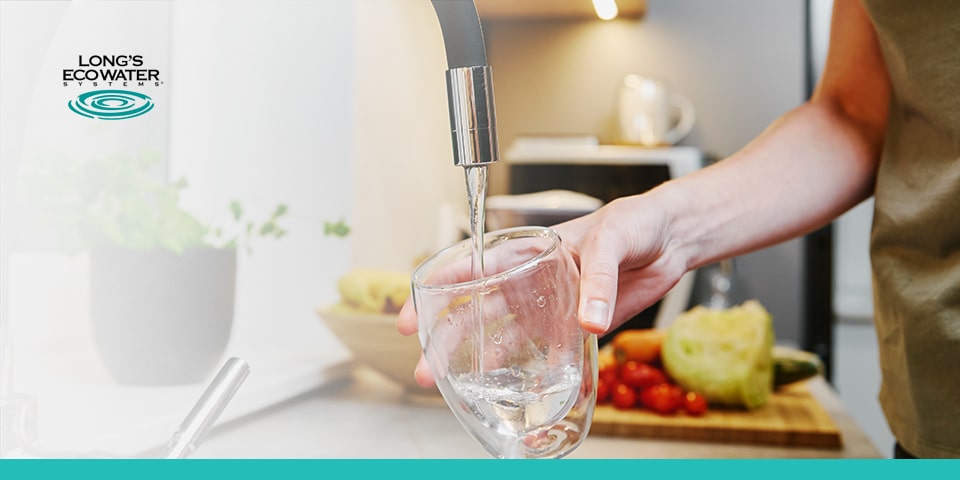 How Do Water Softeners Work?
JULY 12, 2023
Water softeners benefit homes by removing the minerals in hard water. Hard water deposits minerals on skin, hair, dishes, pipes and water appliances. These minerals are safe to consume, but they can gradually damage your pipes and irritate your skin and hair. Water softeners remove harmful minerals to provide homes with water that's gentle on surfaces. Installing a water softener protects your pipes from damage,...

All About Drinking Water Filters
FEBRUARY 4, 2020
Drinking lots of water to stay healthy and hydrated is essential — but what if your home's drinking water smells bad or has a weird taste? Or what if you're...