Hard Public Water
Many people mistakenly believe that hard water only occurs when you have well water, however public water is equally likely to be hard. Additionally, public water systems use chlorine to treat your water supply. The EcoWater Refiner System - the next generation of Water Softeners - removes both hardness and chlorine from your water, using half the salt of other brands. It also connects to the EcoWater app, allowing you to be notified of system alerts, water usage, and more!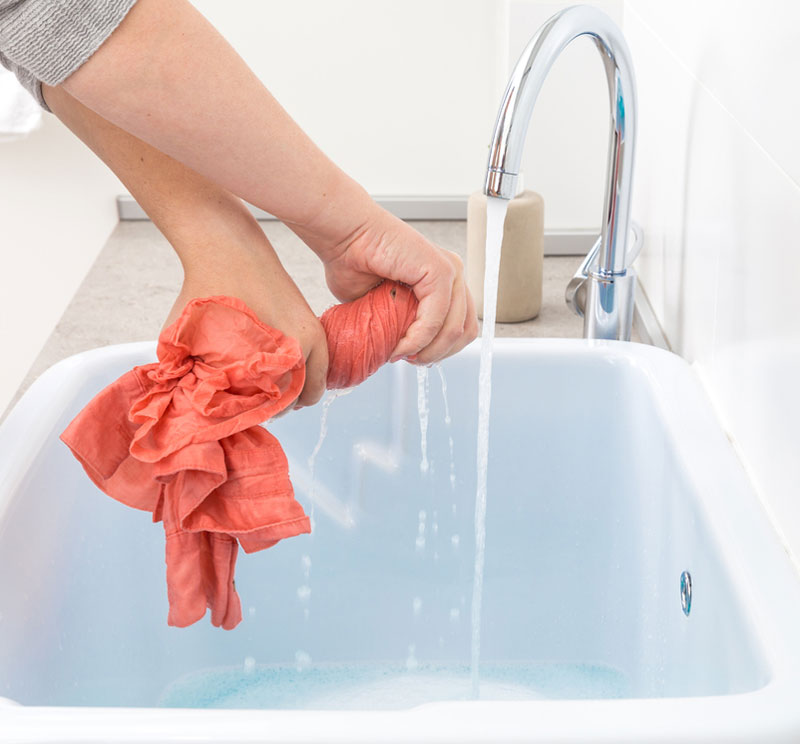 tired of hard water and chlorine?
Soften Your Public Water
Hard water is a frustrating issue throughout the Greater Lehigh Valley, even for those with public water. It leads to stained faucets, build-up in pipes, broken water heaters, and many other issues. The EcoWater Refiner can soften your family's water by removing hardness and sediment that aren't removed by your municipality.
When you take a shower, do you smell chlorine or a "pool-like" smell? Using a layer of coconut shell carbon, the EcoWater Refiner also removes chlorine from your water before you use it for drinking, cooking, and bathing! This eliminates the need for a costly carbon filter system and subsequent filter changes. A free water test will determine if a refiner is the solution for your family.
Featured Water Softener for Public Water
The EcoWater Refiner
EcoWater's Water Refiner is available in a single and multi-tank design. While softening your water, the Refiner also removes chlorine, a water contaminant that has been shown to absorb into the body and produce negative health effects. The coconut-shell carbon has a lifetime warranty, extends resin life, and eliminates the need for a separate carbon filter.
Lee S. via Better Business Bureau
Jim came out performed a water test and we saw how bad our municipal water really was. Jamin arrived on time and provided a clean and professional installation. When the installation was complete he went over the system with us. After only a few days we can taste and feel the difference in our water quality. We wish we would have done this sooner.
Get Your Water Tested Today!