Hard Well Water
Many homes in the Greater Lehigh Valley rely on wells for their water supply. Well water provides savings on water costs, but can also present various issues. One problem homeowners with wells may experience is hard water, caused by an excess of level of minerals in the water. Everyone's water is a little bit different, especially when it comes to wells. Our team takes the time to listen to your unique water concerns and test your water in order to provide the best solution for your family's needs.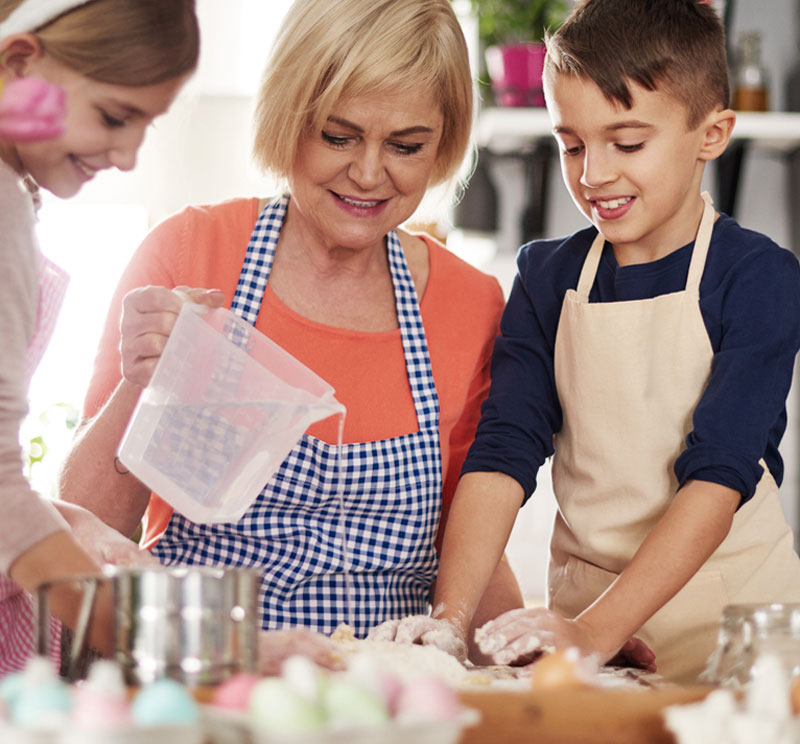 tired of hard water, iron, & sediment?
Enjoy Clean Well Water
Hard water is not unsafe, but it can present a long list of problems. You may be replacing water heaters on a frequent basis, faucets might be stained with soap scum and white residue, or your family's skin and hair could feel dry and unclean.
Fortunately, you can do something about your hard well water! As an EcoWater dealer, we have access to a variety of quality water softening options. Our free water test tests for hardness, so you can find out just how hard your water is. From there, we will recommend good/better/best options for your home. 
Do you want to find well water testing near you? Discover which areas we service to learn more.
If you are looking for:
Well water treatment 
Well water testing
Residential well water testing 
Well service 
Check out which areas we service to see if we are the right fit for you. 
Featured Water Softener for Well Water
The EcoWater Conditioner
The EcoWater Conditioner is an ideal choice for those with well water as it not only removes hardness, but also iron, manganese and sediment! This top-of-the-line system is available in a single-tank "cabinet" design or in a two-tank design. This Water Softener connects to the EcoWater app, which gives real-time notifications about your salt level, water usage, and required service. 
Nilesh V. via Google
Great experience using Long's EcoWater! They are very knowledgeable and
took the time to patiently explain everything in detail. Also love the fact that
we need so much less salt than our previous softener.
Finding The Right Water Softener
As an EcoWater dealer, we are proud to offer the highest quality water softening options that can provide the following benefits:
Technology that uses half of the salt and 25% less water than other brands.

The most comprehensive manufacturer's warranty in the business.

The EcoWater app, which notifies you about your system's water usage, salt level, service needs, and more!

Reduced scale build-up in pipes and up to 29% lowered energy consumption of your water heater.
Whiter, brighter, softer laundry, while using up to 50% less detergent.
Interested in learning more? Contact Long's EcoWater Systems today to set up a free in-home water consultation, which includes a free water test.
Get Your Water Tested Today!