FEATURED POST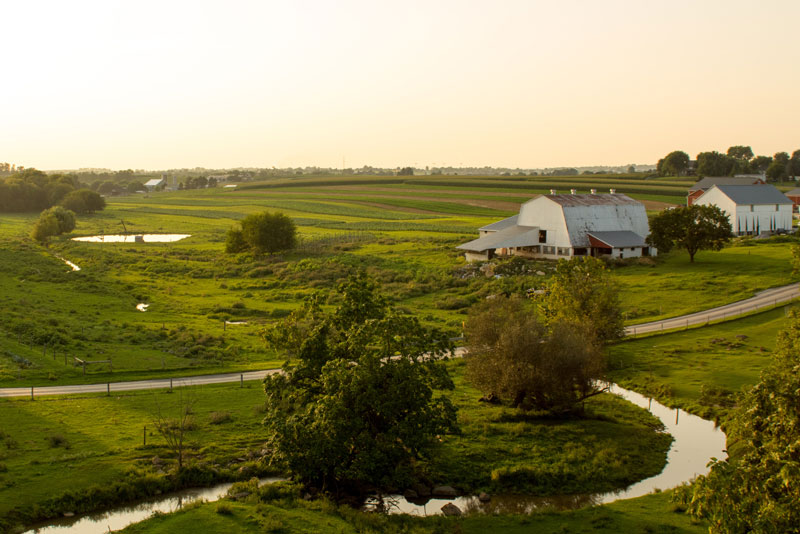 Common Water Problems in Pennsylvania
OCTOBER 31, 2019
It's no secret that well and city water supplies both have their downfalls. In Lehigh & Northampton Counties, many home and business owners are dissatisfied with their water due to a variety of factors. Common water problems in PA include hard water, iron, bacteria, lead, acidity, and sulfur. The causes of water issues can range from environmental factors to well or plumbing contamination. A 2014...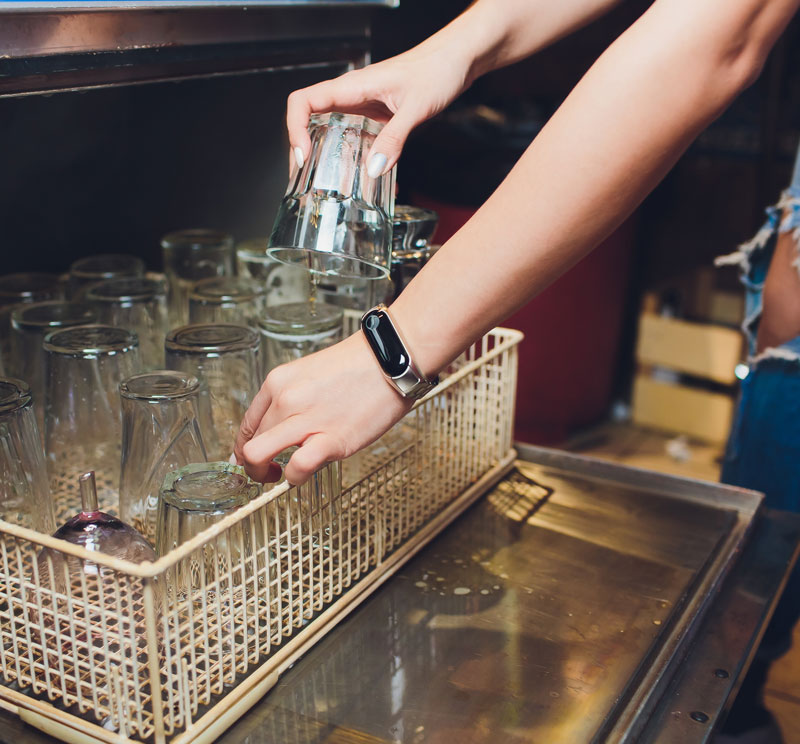 6 Signs You Have Hard Water in Your Home
OCTOBER 31, 2019
Have you ever wondered what's in your water? One of the most common water problems for residences and commercial businesses in Pennsylvania is hard water. According to the U.S. Geological...