FEATURED POST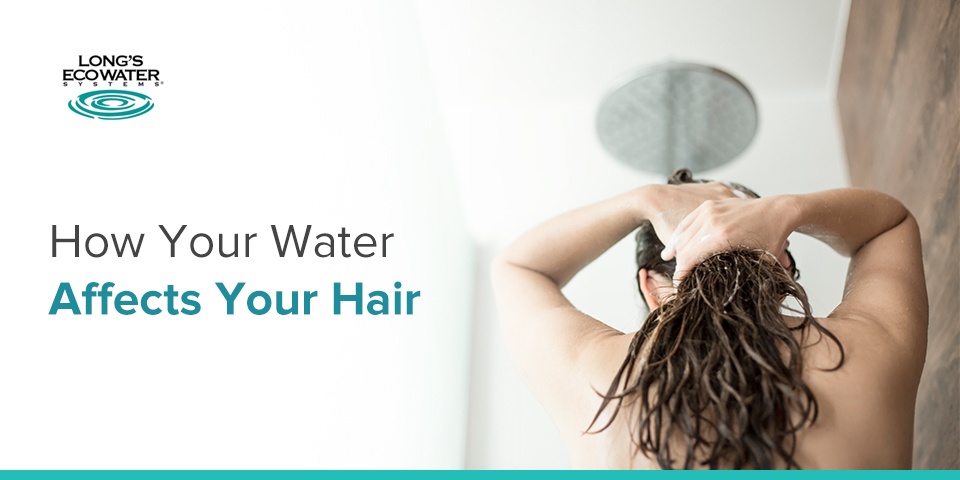 How Your Water Affects Your Hair
AUGUST 11, 2021
Is your hair beginning to feel dry or look different? If you don't notice an improvement in your hair after changing the products of your hair care routine, the culprit may be your water. Whether you have public water or well water, your time spent washing your hair in the shower might be doing more damage than you expect. The hardness of your water has...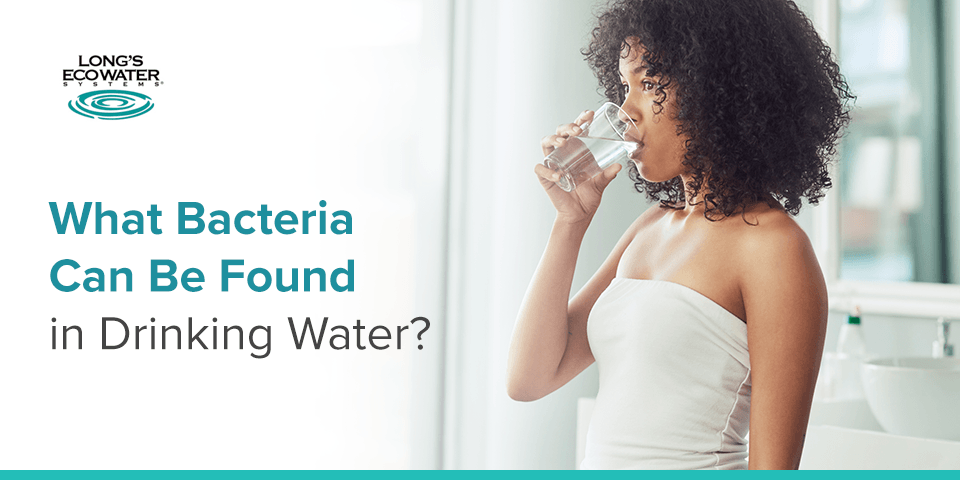 What Bacteria Can Be Found in Drinking Water?
FEBRUARY 2, 2021
Most people assume that public water is always bacteria-free. After all, public water systems are designed to deliver water that is safe to drink and to use for daily tasks like bathing...