FEATURED POST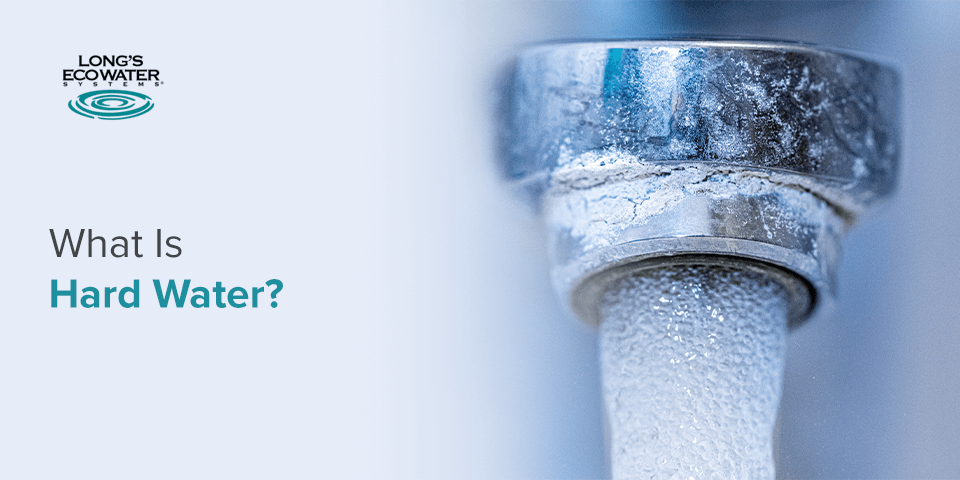 What Is Hard Water?
APRIL 27, 2022
When you turn on one of your home's water faucets, you may only be thinking about your current task, quickly moving on to the next thing. You use your home's water supply to clean dishes, quench your thirst, cook dinner and bathe, sometimes without giving the actual water a second thought. But different types of water exist, and they can have an effect on you...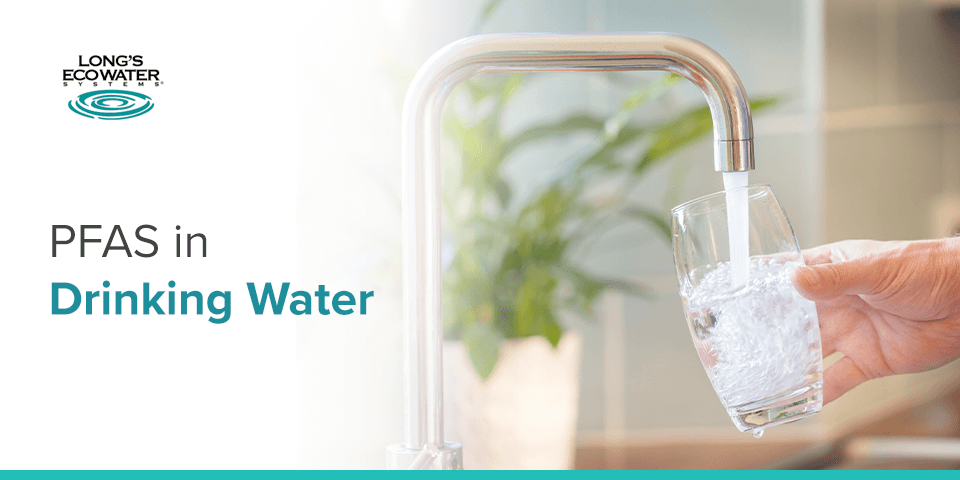 PFAS in Drinking Water
SEPTEMBER 22, 2021
Over the past few years, studies have shown that the use of everyday products such as nonstick cookware, cleaning products and water-resistant clothing contain harmful chemicals known as PFAS. These...