FEATURED POST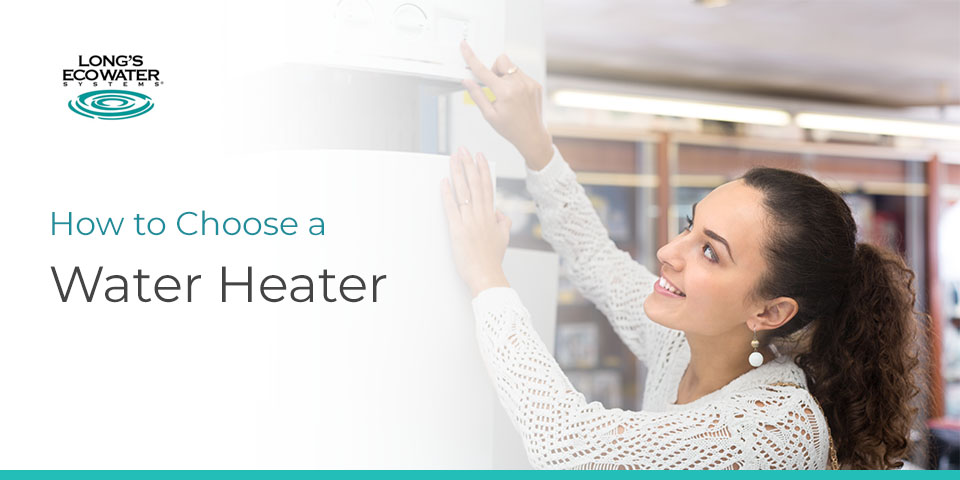 How to Choose a Water Heater
MAY 9, 2022
A reliable water heater is essential for any home. Hot water lets you shower, wash dishes and clean clothes and ensures you live comfortably. As the second-largest energy consumer in your home, costing around 20% of your utility bills, your water heater should fit your budget, meet your household needs and operate efficiently to help save you money. To help you understand the different options...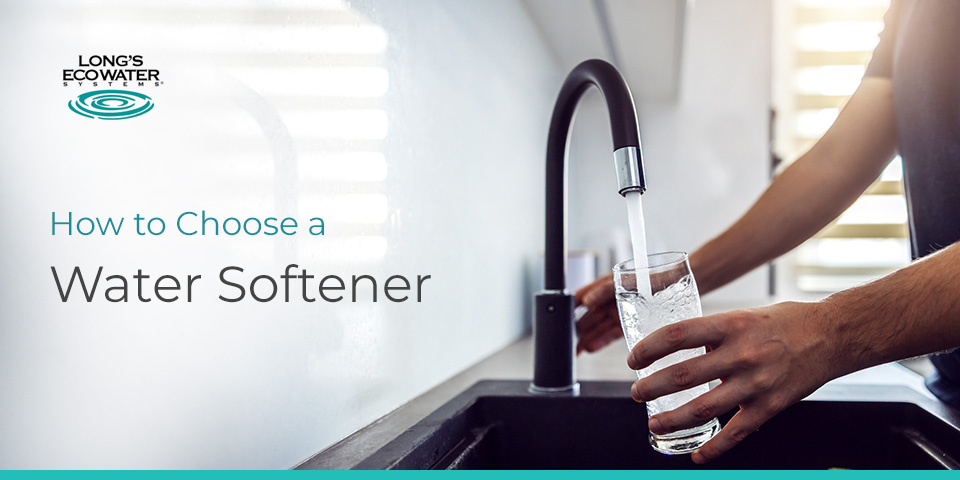 How to Choose a Water Softener
MARCH 25, 2022
Water is one of the most essential parts of our lives — whether we're washing dishes, doing laundry or taking a shower, we rely on its quality daily. Sometimes, your...

The Best Water for Your Aquarium
MAY 21, 2020
A home aquarium provides hours of fun and relaxation — and health benefits too. Studies have shown that people who spend even ten minutes watching fish in tanks exhibit lower heart rates...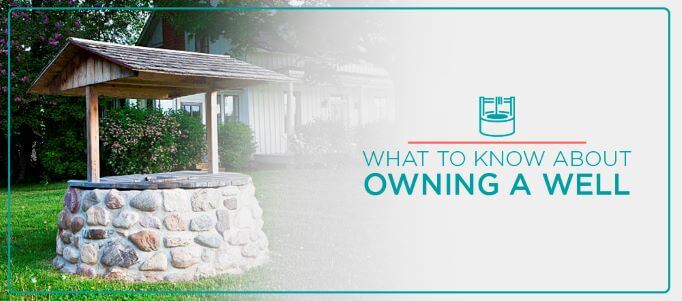 What to Know About Owning a Well
MAY 7, 2020
If you're buying a house with a well and have never owned one before, you may be wondering how well water is different from public water and whether it can...