FEATURED POST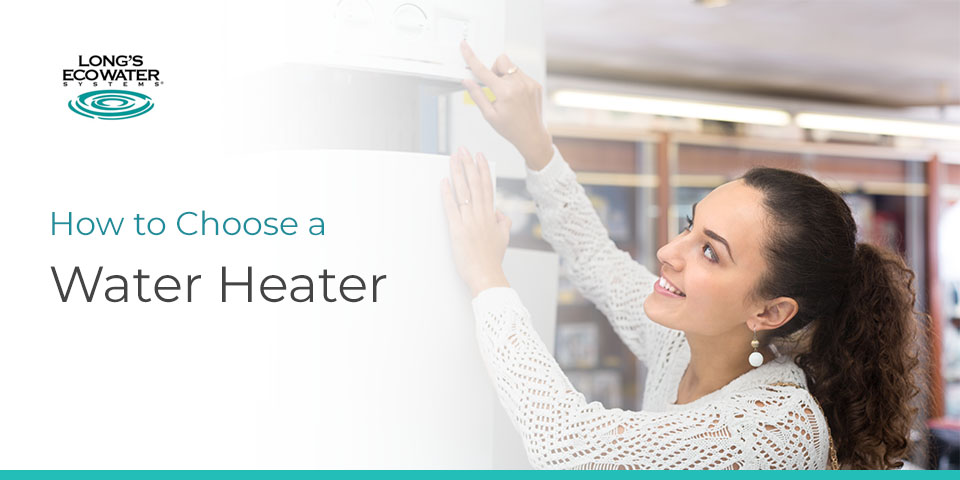 How to Choose a Water Heater
MAY 9, 2022
A reliable water heater is essential for any home. Hot water lets you shower, wash dishes and clean clothes and ensures you live comfortably. As the second-largest energy consumer in your home, costing around 20% of your utility bills, your water heater should fit your budget, meet your household needs and operate efficiently to help save you money. To help you understand the different options...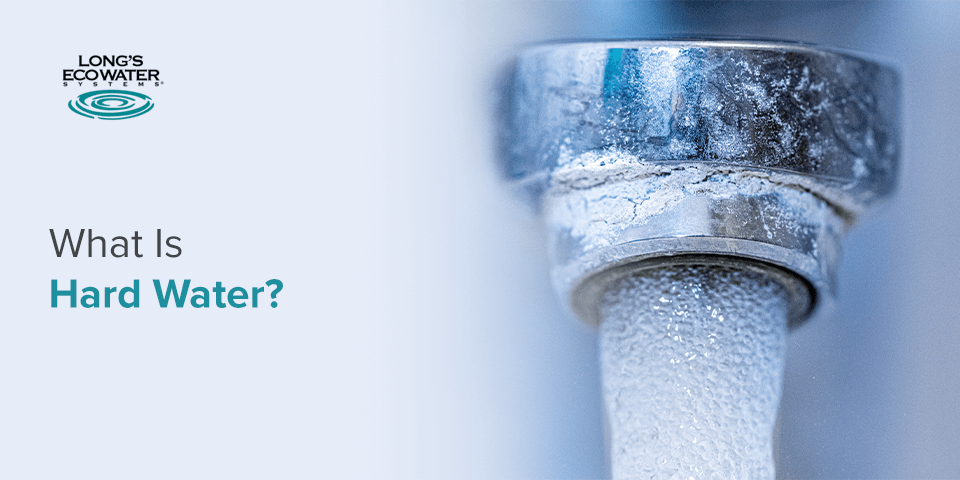 What Is Hard Water?
APRIL 27, 2022
When you turn on one of your home's water faucets, you may only be thinking about your current task, quickly moving on to the next thing. You use your home's...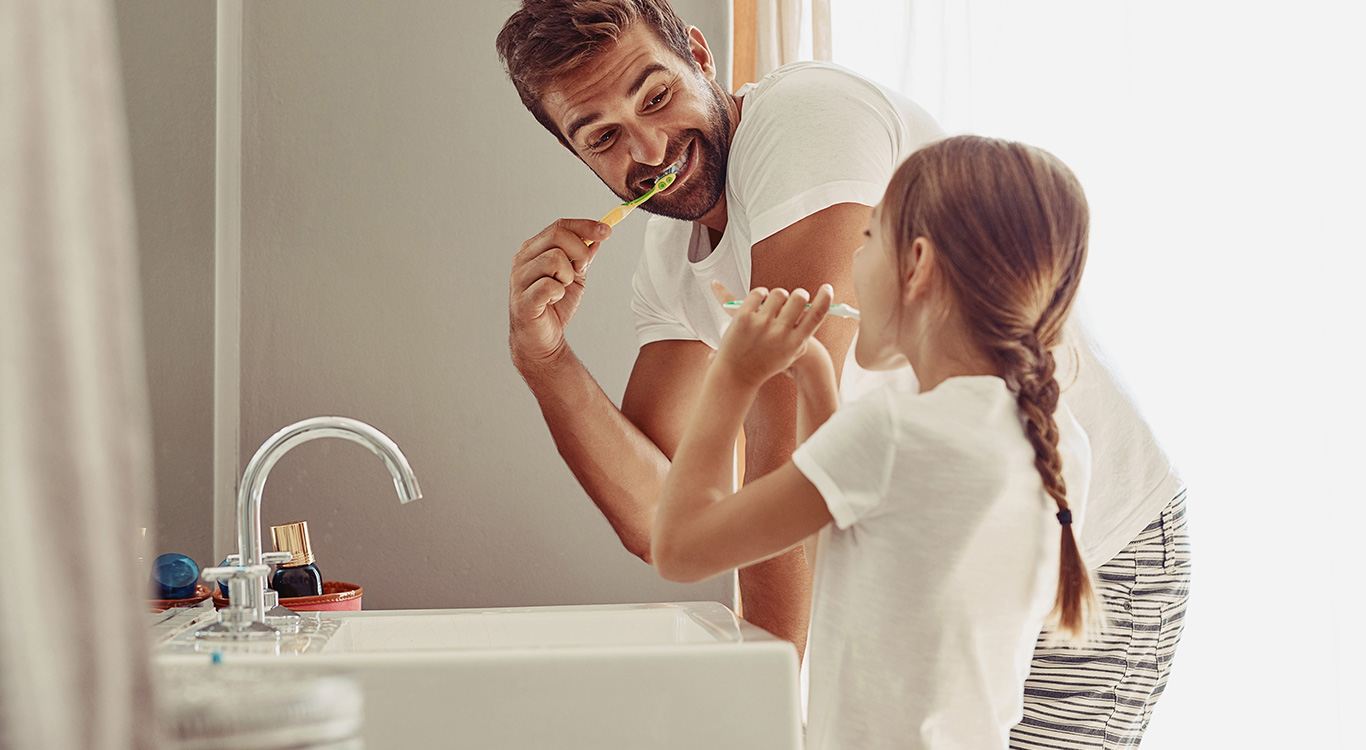 Welcome to Our New Website
JULY 30, 2019
Welcome to Our New Website! Long's EcoWater Systems is a premier EcoWater dealer, recognized across the nation for excellent service and product knowledge. We have been locally-owned and operated since...