FEATURED POST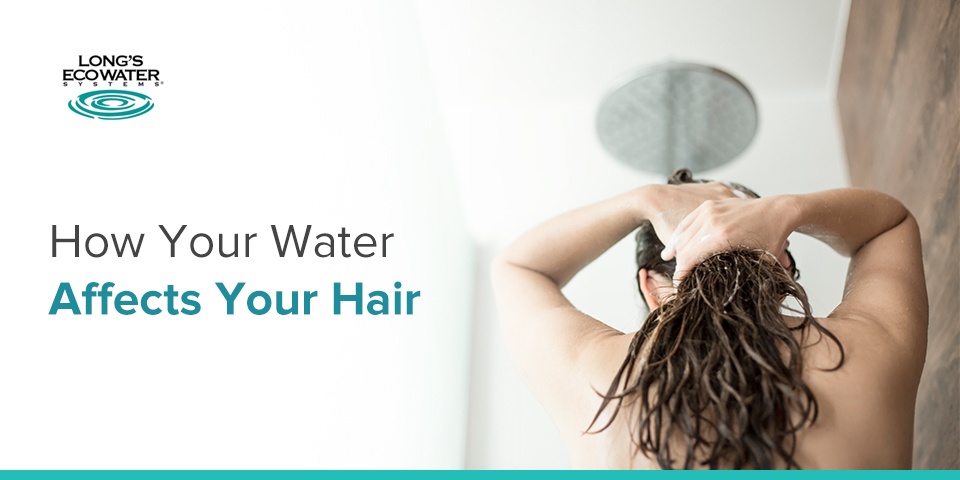 How Your Water Affects Your Hair
AUGUST 11, 2021
Is your hair beginning to feel dry or look different? If you don't notice an improvement in your hair after changing the products of your hair care routine, the culprit may be your water. Whether you have public water or well water, your time spent washing your hair in the shower might be doing more damage than you expect. The hardness of your water has...

Top 10 Ways Water Benefits the Body
JUNE 2, 2020
Water makes up a large percentage of human body composition — it accounts for about 75% of a newborn's body weight and drops to around 55% percent in older adults. Blood plasma,...