FEATURED POST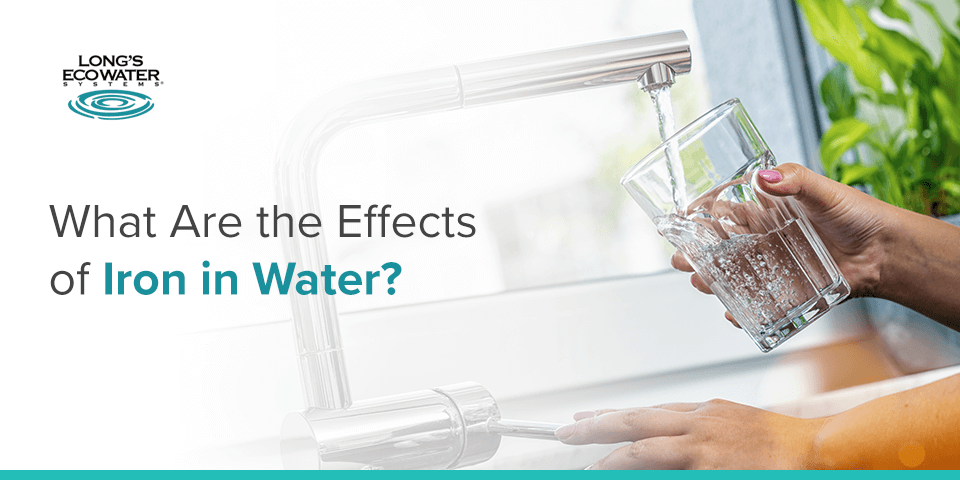 What Are the Effects of Iron in Water?
AUGUST 12, 2020
If you live in an area like eastern Pennsylvania with many iron deposits in the surrounding limestone and dolomite, chances are you may have high concentrations of iron in your home's water — especially if you have well water. Is iron in water a cause for concern? What are the effects of iron in water on your skin and overall health, and how do you treat iron in water?...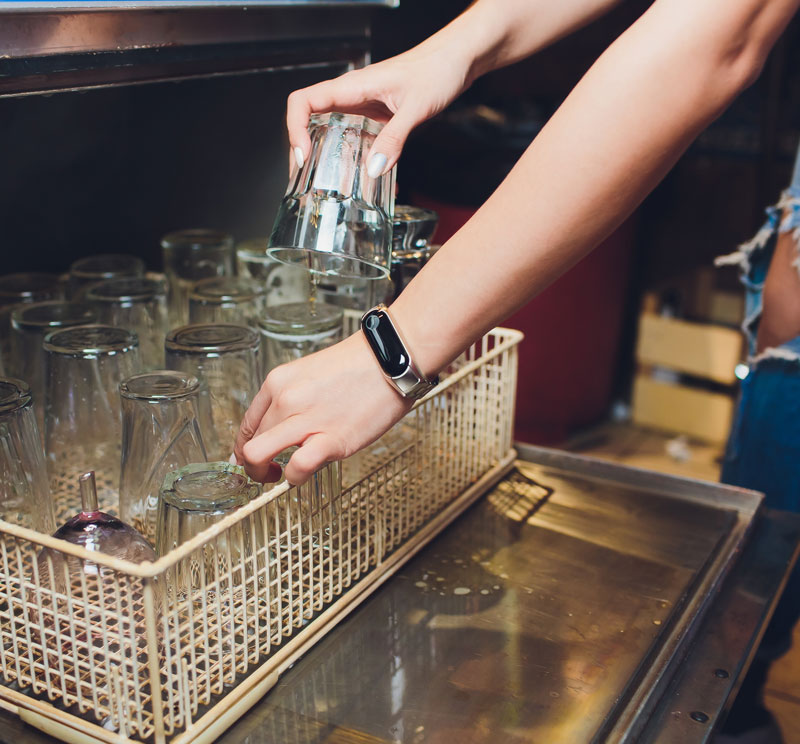 6 Signs You Have Hard Water in Your Home
OCTOBER 31, 2019
Have you ever wondered what's in your water? One of the most common water problems for residences and commercial businesses in Pennsylvania is hard water. According to the U.S. Geological...