FEATURED POST

The Best Water for Your Aquarium
MAY 21, 2020
A home aquarium provides hours of fun and relaxation — and health benefits too. Studies have shown that people who spend even ten minutes watching fish in tanks exhibit lower heart rates and blood pressure and an improved overall mood. But what about the health and well-being of the fish in the tank? An aquarium should be a place your fish can feel comfortable and thrive. To...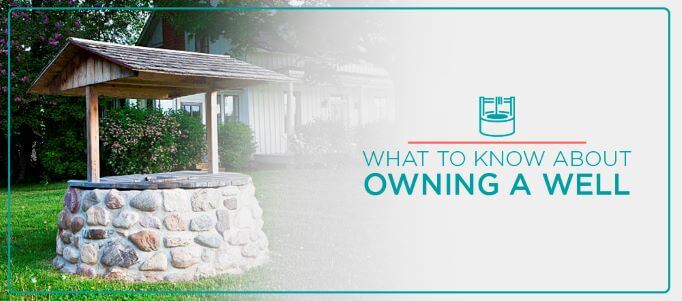 What to Know About Owning a Well
MAY 7, 2020
If you're buying a house with a well and have never owned one before, you may be wondering how well water is different from public water and whether it can...