FEATURED POST

Is Sulfur Water Safe?
OCTOBER 31, 2019
If you notice a rotten egg smell in your water, you're probably wondering if you and your family are safe. A rotten egg odor is a sign that the sulfur levels in your water may be too high. Sometimes, a strange smell indicates the presence of other contaminants. It's understandable if you don't want to drink or bathe in foul-smelling water, nor should you have...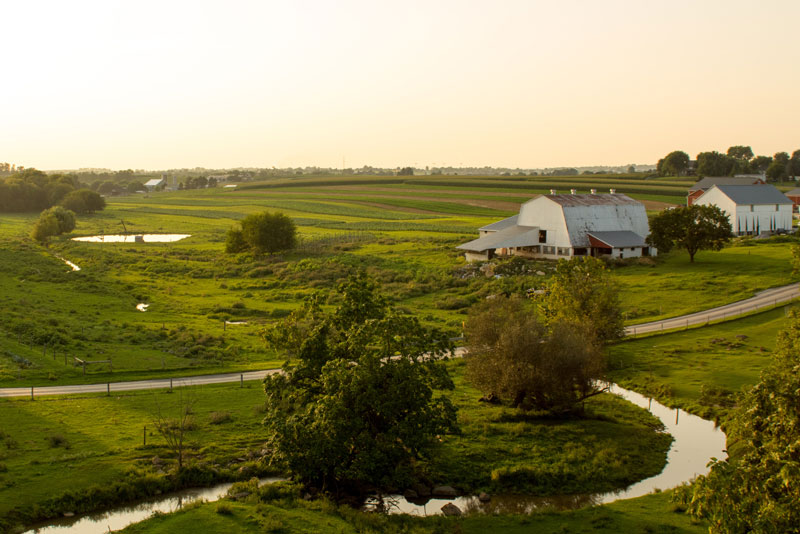 Common Water Problems in Pennsylvania
OCTOBER 31, 2019
It's no secret that well and city water supplies both have their downfalls. In Lehigh & Northampton Counties, many home and business owners are dissatisfied with their water due to...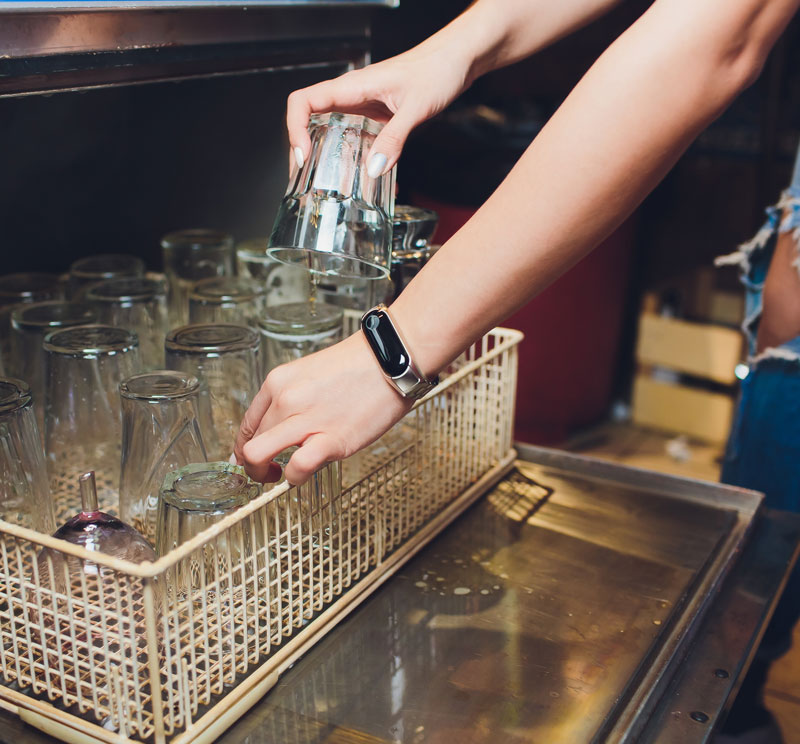 6 Signs You Have Hard Water in Your Home
OCTOBER 31, 2019
Have you ever wondered what's in your water? One of the most common water problems for residences and commercial businesses in Pennsylvania is hard water. According to the U.S. Geological...